Affordable Clothing Mixed With High-End Finds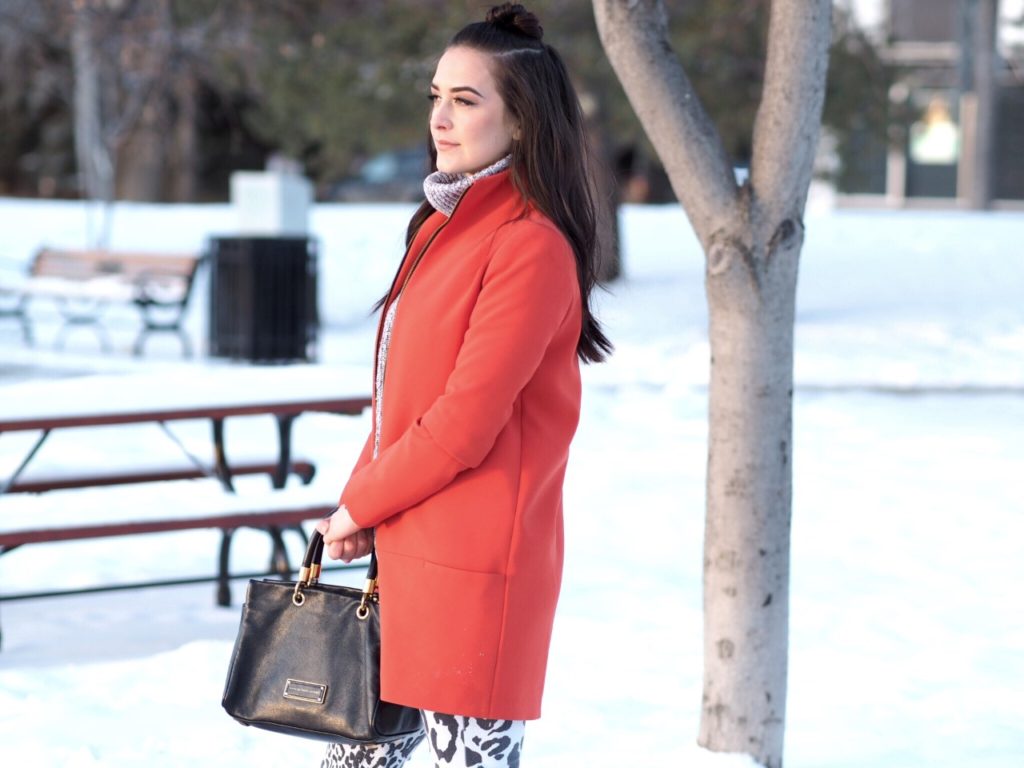 I found the best way to make an impression is with a great outfit. By mixing affordable clothing with high-end finds you'll be able to do just that. Now, some peoplehave style but not deep pockets. By mixing high priced items with inexpensive, affordable clothing; dressing to impress will never be easier.
When I was in my teens and early 20's, I thought I HAD to be dressed in designer attire at all times. I couldn't been seen out in public if I didn't have a brand new outfit head to toe. Now that I have matured I still feel the pressure but know its not necessary to spend so much. With the New Year upon us, I have come up with 5 easy steps to help you look your best while helping save your hard earned cash. But, the most important thing is you'll be able to step out in style with affordable clothing, meaning more money in your pocket.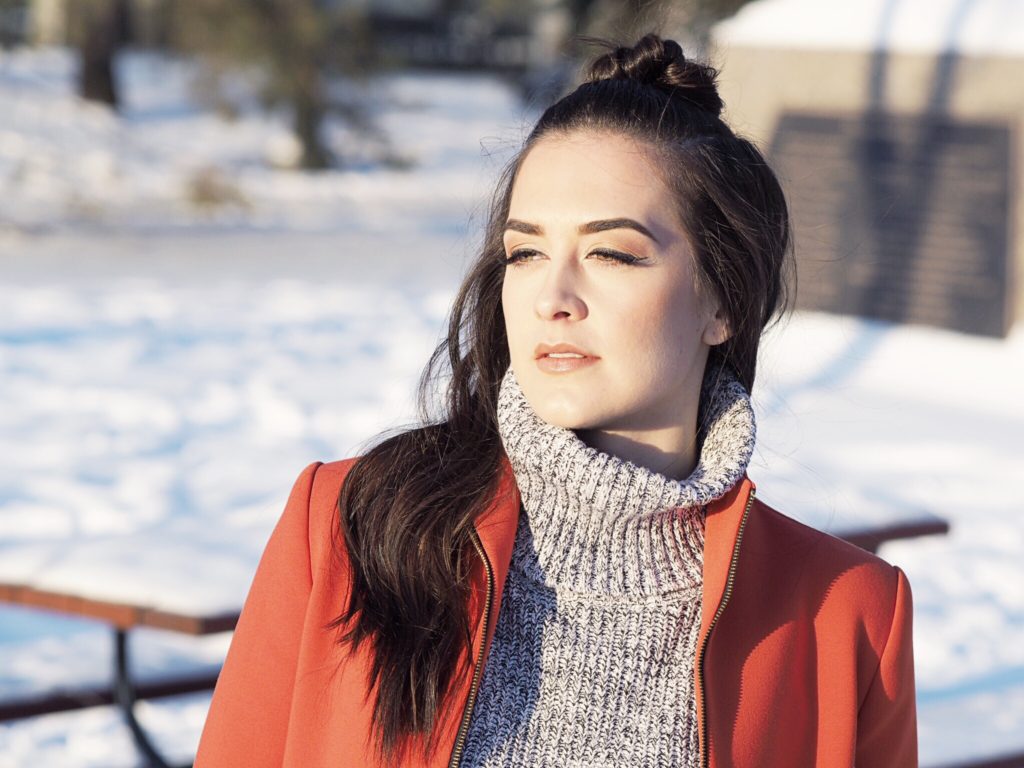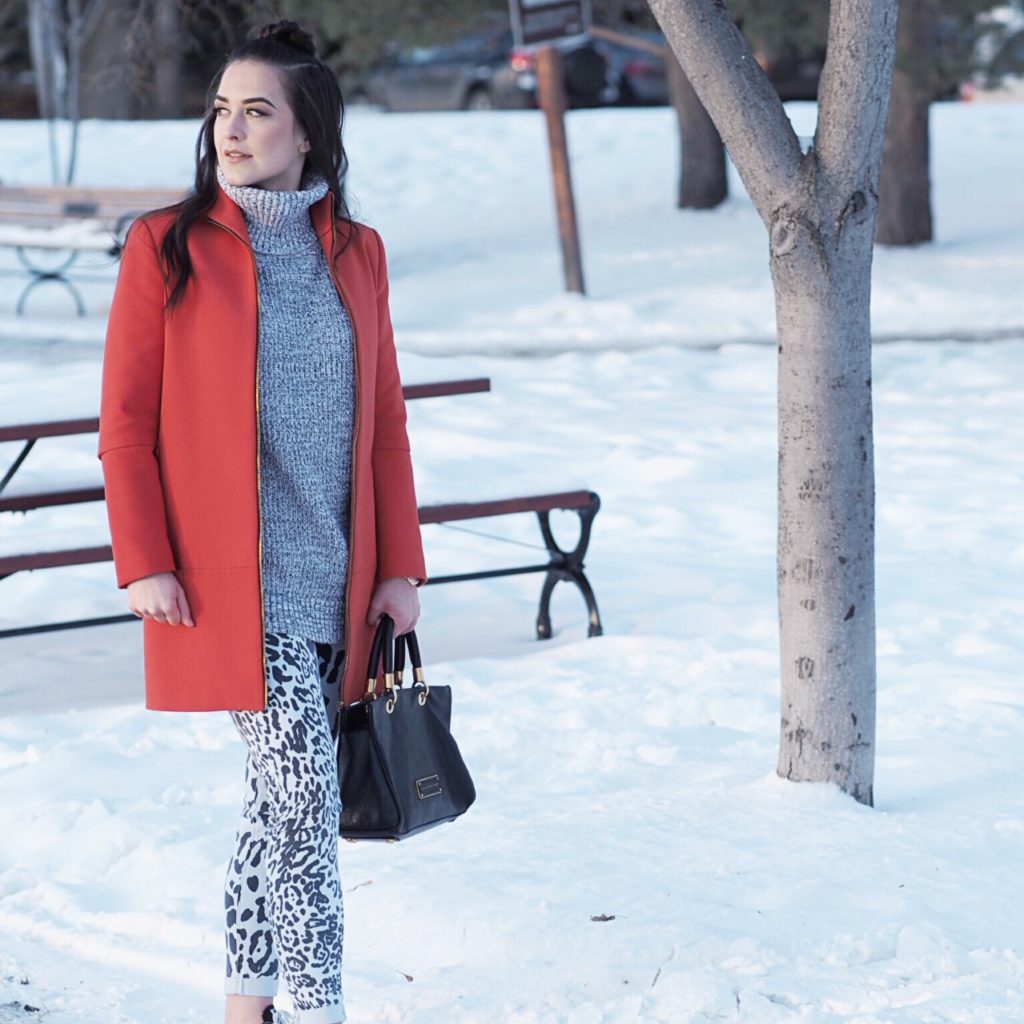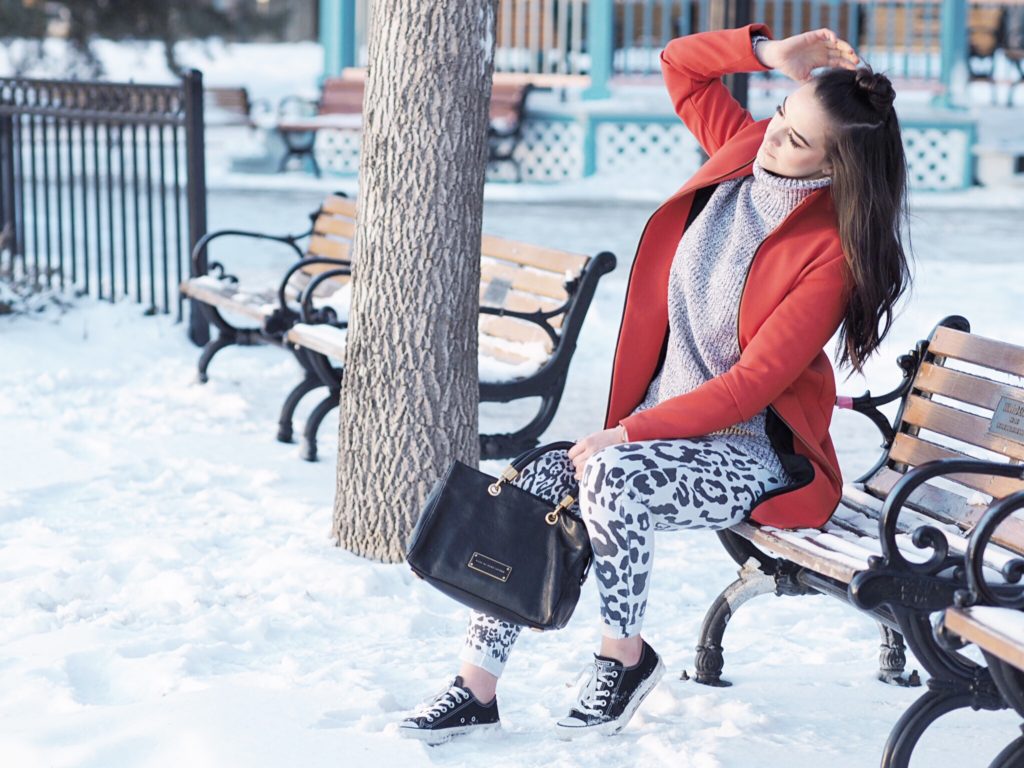 Above Picture: Zara jacket, H&M sweater, Vitaly watch, Marc by Marc Jacobs handbag, Current Elliott jeans, Converse shoes.
5 Easy Steps for affordable clothing outfits
Find a staple that you can build around and invest in. Now, this is the part where you spend more money. Purchase a handbag that's real leather, a heavy-duty trench coat, a really nice leather belt or shoes. These items are timeless and will never go out of style, THUS you will get more wear out of them.
Shop at mid to lower priced stores for some items. Here you might be able to find something that's trending but super outrageous in color or texture. When the item has come and gone and you're left with a couple crop-tops or sequin coats, you won't feel buyer's remorse.
Look online for sales. Shopbop, REVOLVE, The Bay, and Nasty Gal always have sales. The trick is to wait for a long weekend when the websites tend to have the best sales. Also, don't forget to subscribe to emails so you're notified of the sales immediately.
Search websites and magazines for outfit ideas. Say you like a pair of high-waisted, white, skinny denim jeans online but have no idea what to wear them with. Look to see what that website paired the desired item with and go to The GAP or H&M where they sell affordable clothing and match it to the photo.
REALLY think about your expensive clothing purchases. When I buy something I really want, I think about it long and hard. The first designer handbag I ever bought was a Balenciaga purse. It took me about 5 years of thinking before I snatched it up at Holt's. I knew that I would adore that bright blue, lambskin handbag many years after the fact so I was happy to give up my money in exchange.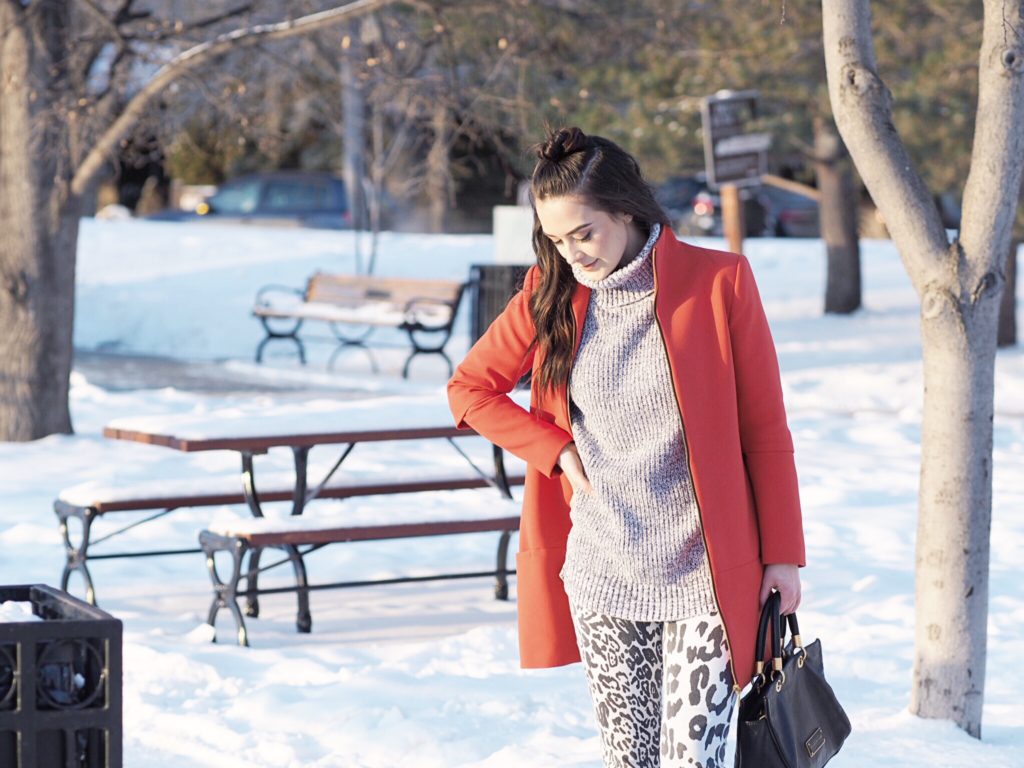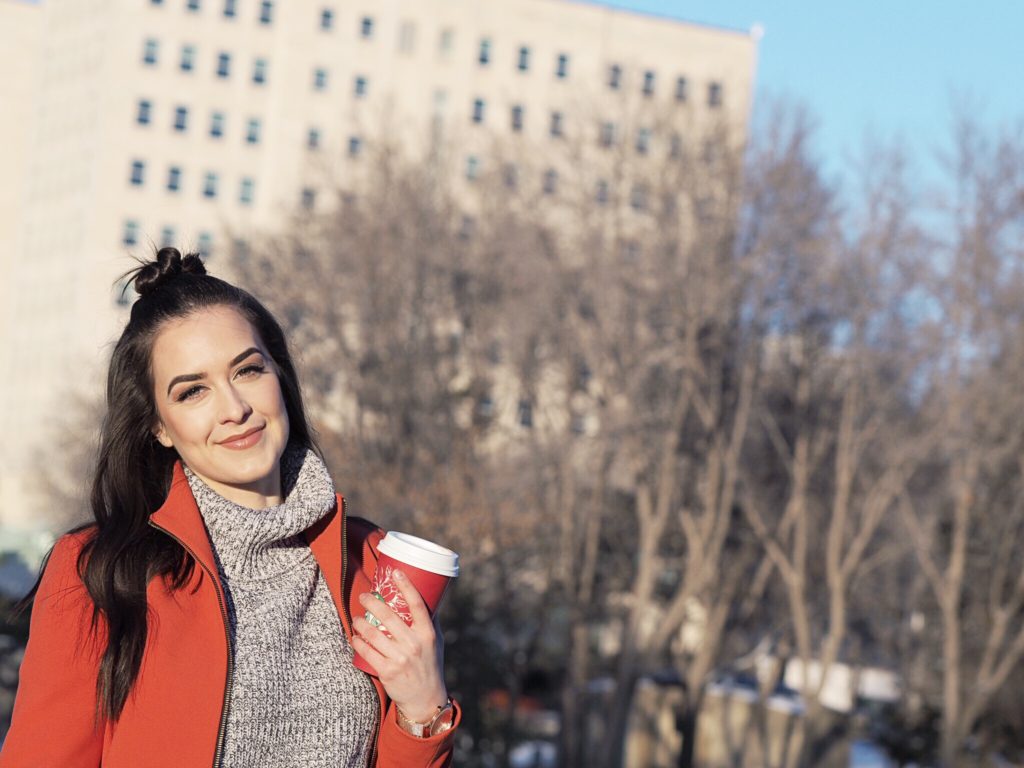 The rule is you need to sit and meditate on your clothing purchases, especially if throwing 2 G's on a purse isn't a "whatever" decision. For those of you who can buy a $2000 bag and it "ain't no thang", that is okay too. There is always something that we want to buy or invest in. I hope this post helps you so you're able to mix affordable clothing pieces with fab, lux finds.
(Visited 174 times, 1 visits today)
---