Anti-Aging| Age Gracefully With Caudalíe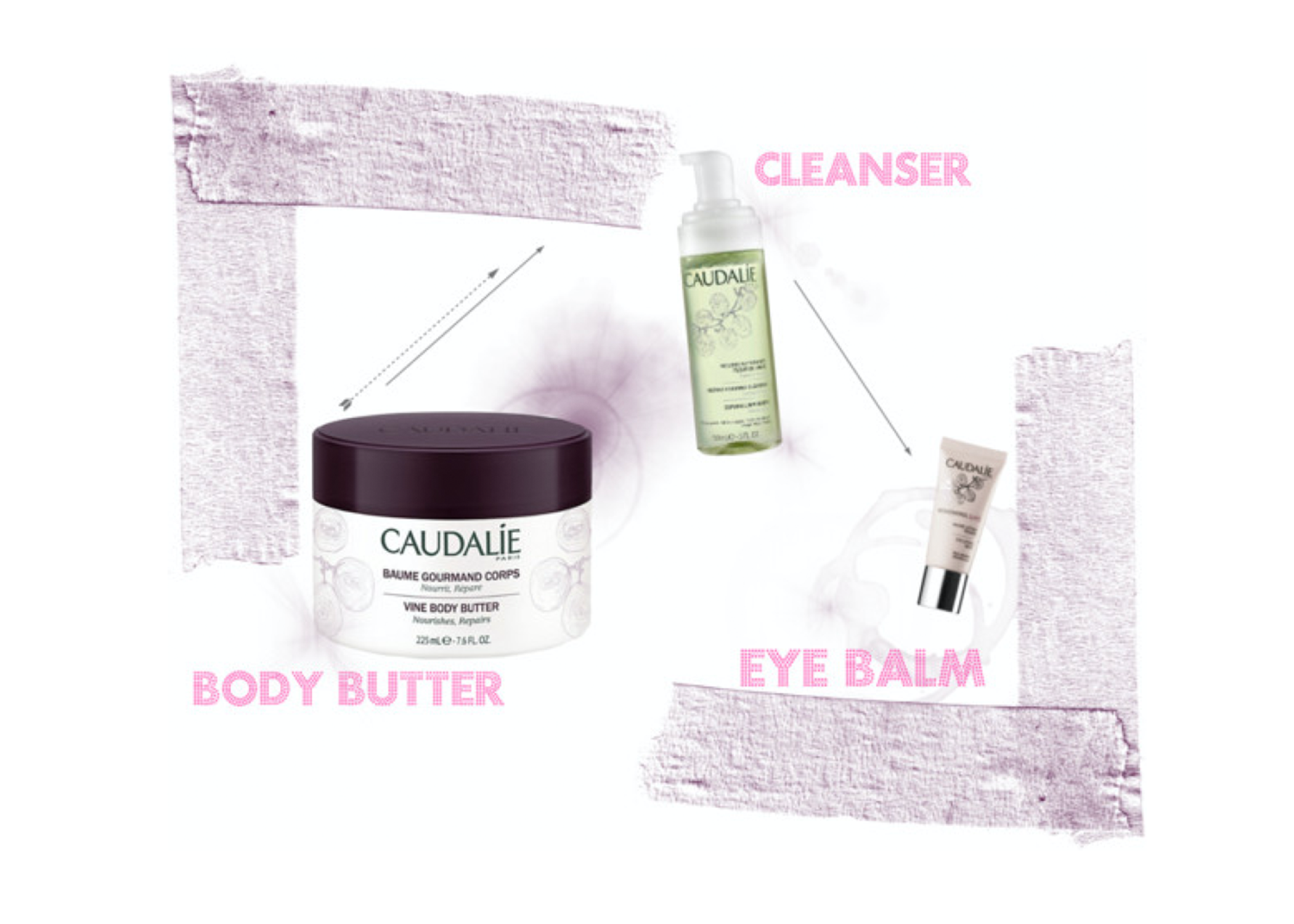 If you've noticed you're getting older you're probably trying to figure out how to turn back the hands of time. Truth be told, there is no way to make yourself look fifteen years younger with lotions, serums, and creams but there are products that help.
The french brand Caudalíe is a fabulous line that smells great, makes the skin feel good, and makes you look refreshed. In a previous post on Organically Posh I talked about how adding retinol can highly benefit your beauty routine. Like retinol, this French line Caudalíe, has ways of restoring youth to one's complexion. It does this all while keeping the environment in mind. Below are products I have used and have had great results with. Regardless of the prices, if it works it works…
Body Butter, $41.65 CAD: Caudalíe has made a restorative body butter which repairs deeply dry skin. If you just moved to Alberta or have sensitivities to the dry weather this bad boy will keep you in good shape. Oh, did we mention this product smells amazing!
Foaming Cleanser, $39 CAD: This instant foaming cleanser is 99% natural and cleanses your skin leaving it with the feeling of a cloud. To me, the product already seems calibrated so with one pump you're on your way to cleansed skin.
Eye Balm, $85 CAD: Eye balm, gel, cream, and or serum is a must after about 22-years-old. The cell turnover in our bodies starts to slow down as we age and with that the ageing process starts its evil beginnings. I found that a night time eye cream in conjunction with a day time one helped freshen up my look.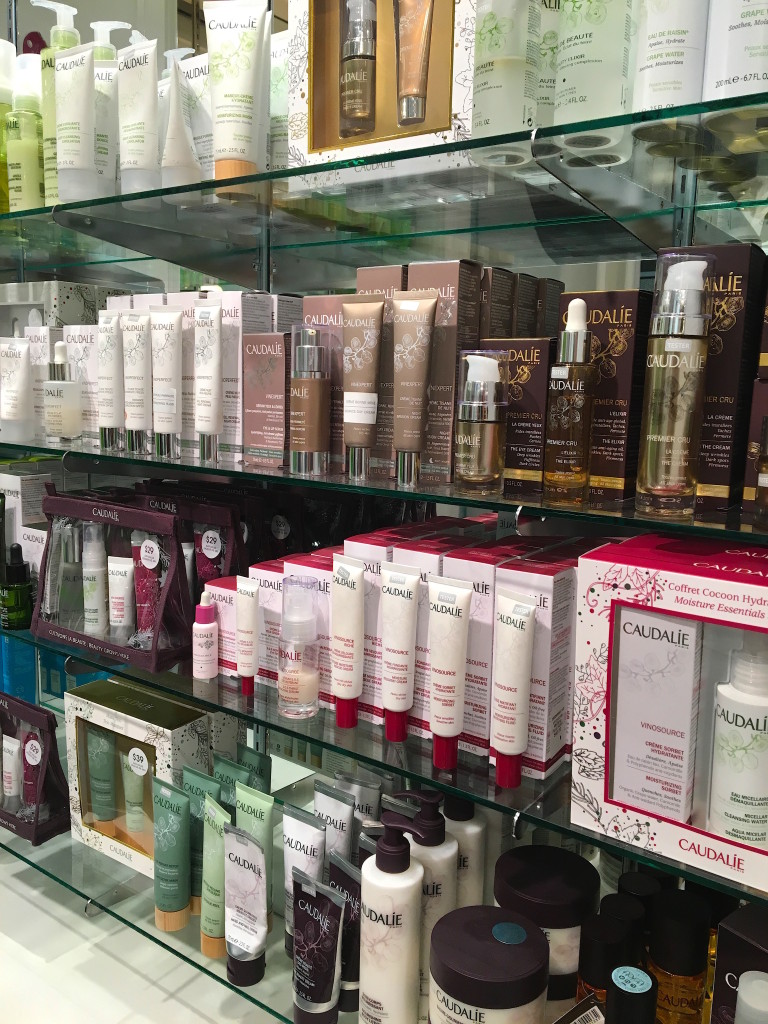 Above Picture: Lux Beauty Boutique in Edmonton on High Street. All products listed in this post can be found
HERE!
I find this brand is great for women and yes…even men of all ages. There is something for all ages in this brand; 20's, 30's, 40's, 50's and up. I highly recommend this line to anyone trying to switch up their already boring overused regime. Or, if you're wanting to add a product here or there to spruce things up, Caudalíe is the way to go.
Ingredients you won't find in Caudalíe
Parabens
Phenoxyethanol
Mineral oils
Paraffin
Synthetic artificial colorings
Sodium laureth sulfate
Phthalates
Animal-derived raw materials
(Visited 114 times, 1 visits today)
---