SiliSponge Review and Demo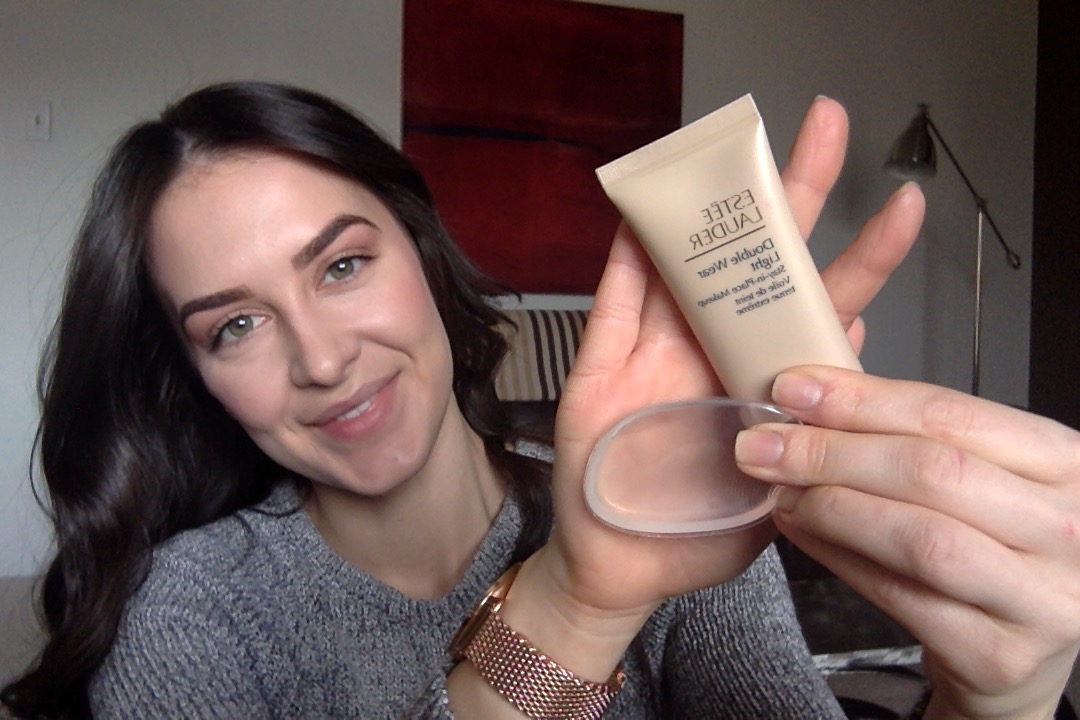 Move over BeautyBlender and make room for the SiliSponge [sil-ahh-sponge]…or maybe not. Today I am going to break down the pros and cons to this little device to help y'all out. Can we take a second and think about all the money us makeup wearing beauty queens wear in a year….A LOT. So why not try to find ways to help minimize that waste?Read more »
Lash it up with new Russian Volume Lashes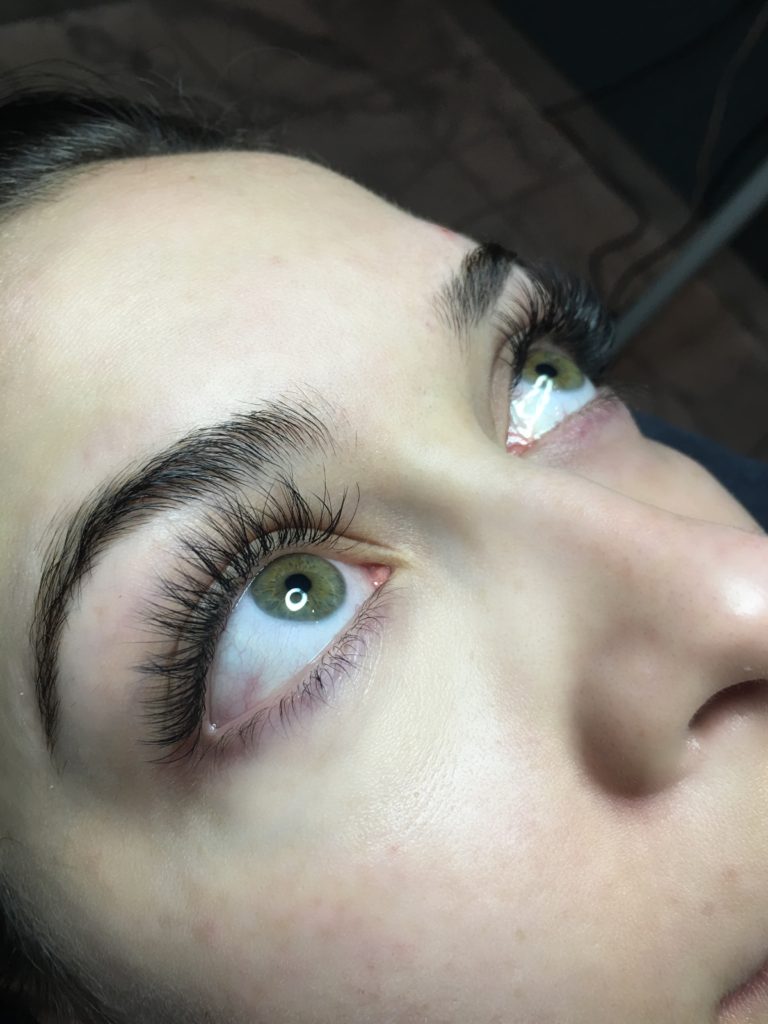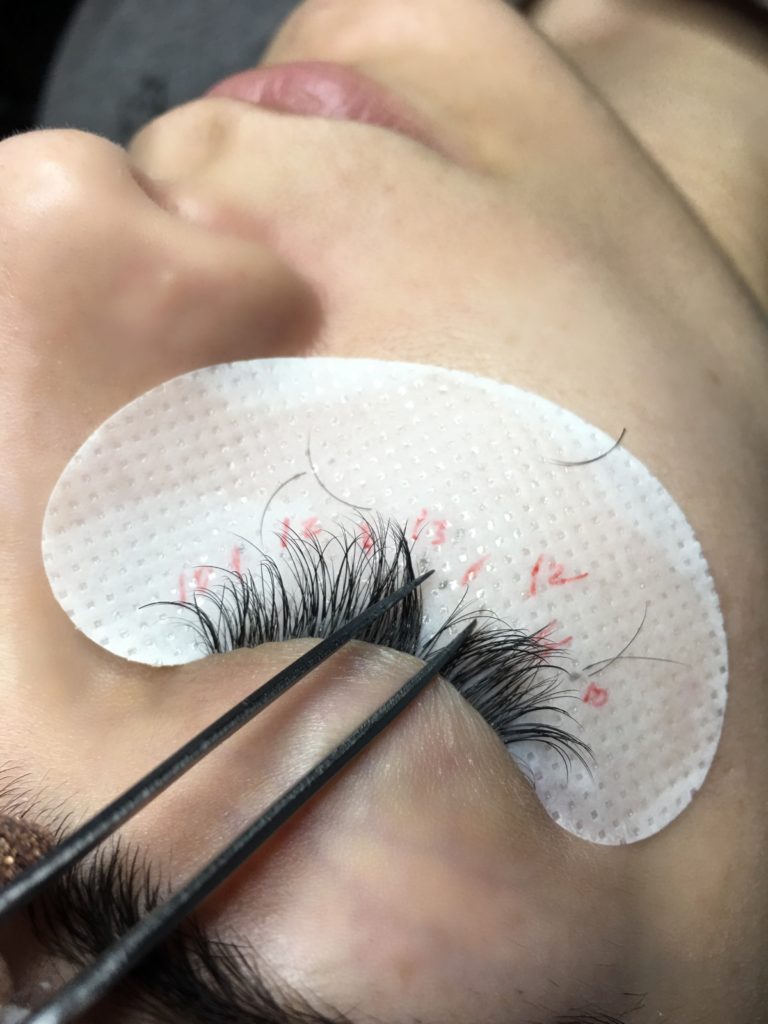 When you LASH IT UP, it allows you to have a quick injection of glam to your life. As "high maintenance" as it may seem, it's actually the opposite if you're an avid lash purchaser. I not only am done with strip lashes but am able to wake up in the Read more »
LUX Beauty| The New Improved Store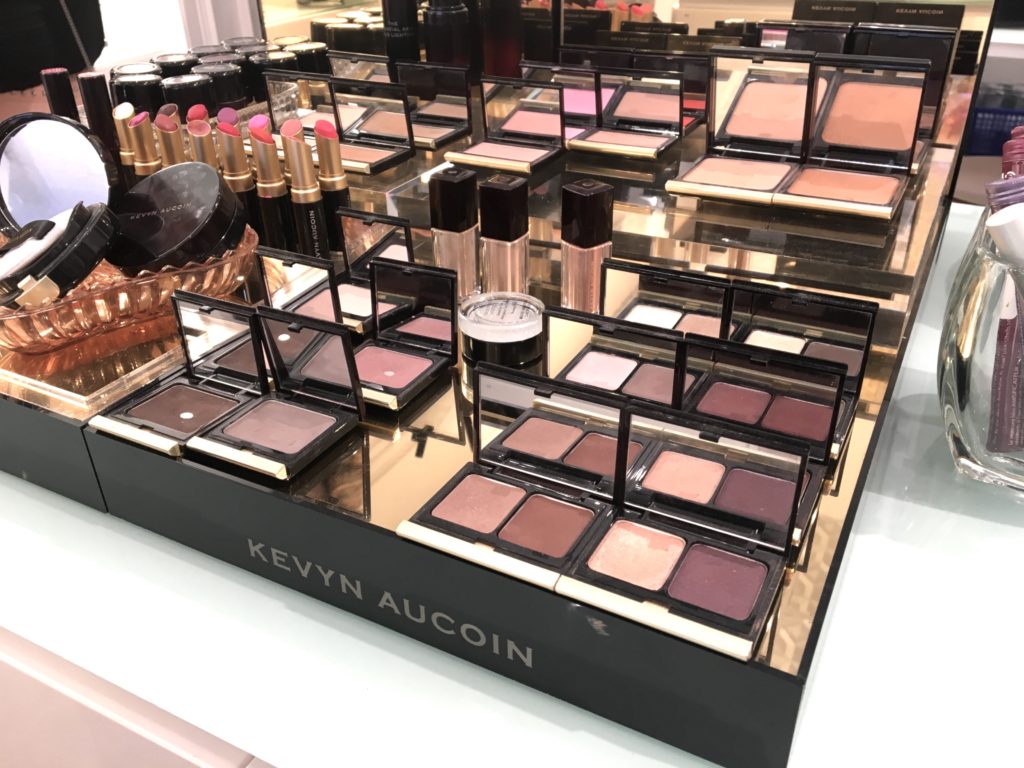 The LUX Beauty Boutique had a grand opening of large portions with a red carpet to follow. Upon entering you were greeted with bubbly and cake pops while you looked around. The store was originally locatedRead more »
Anti-Aging| Age Gracefully With Caudalíe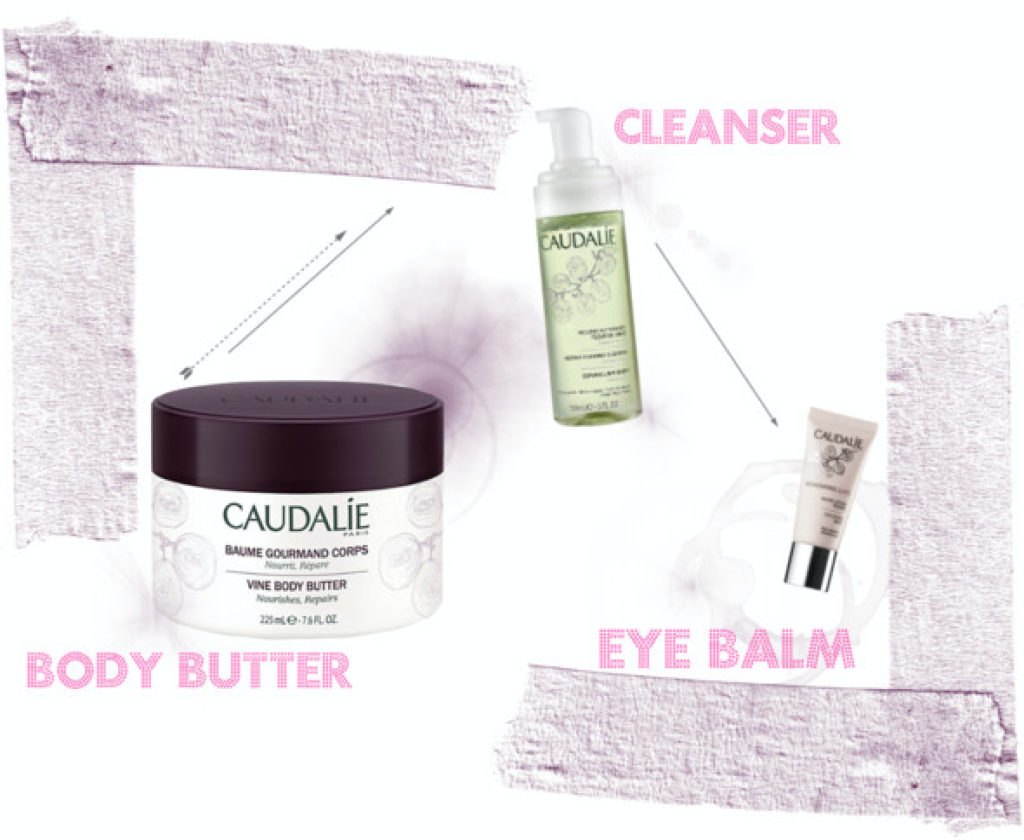 If you've noticed you're getting older you're probably trying to figure out how to turn back the hands of time. Truth be told, there is no way to make yourself look fifteen years younger withRead more »
GMC Medical| Why you should use Retinol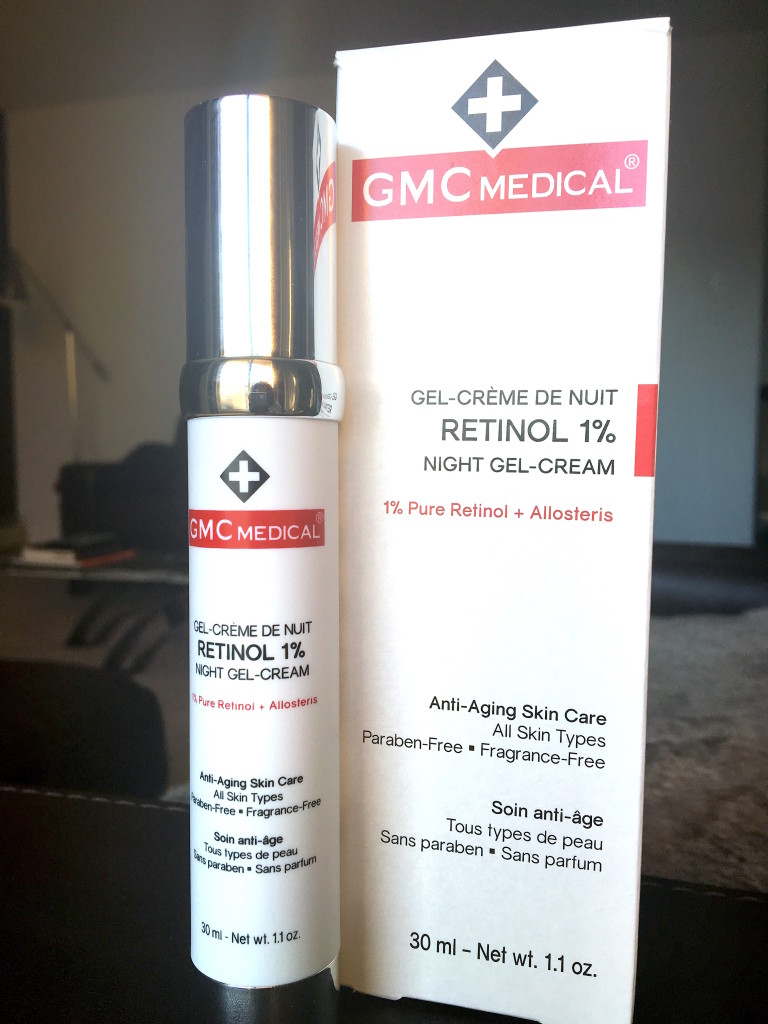 This is my new beauty secret although, it's not much of a
SECRET
anymore. This little punched packed product is a wonderful revitalization serum. I have used this product
Read more »
Winter Skin| A stem cell "RESCUE" for our skin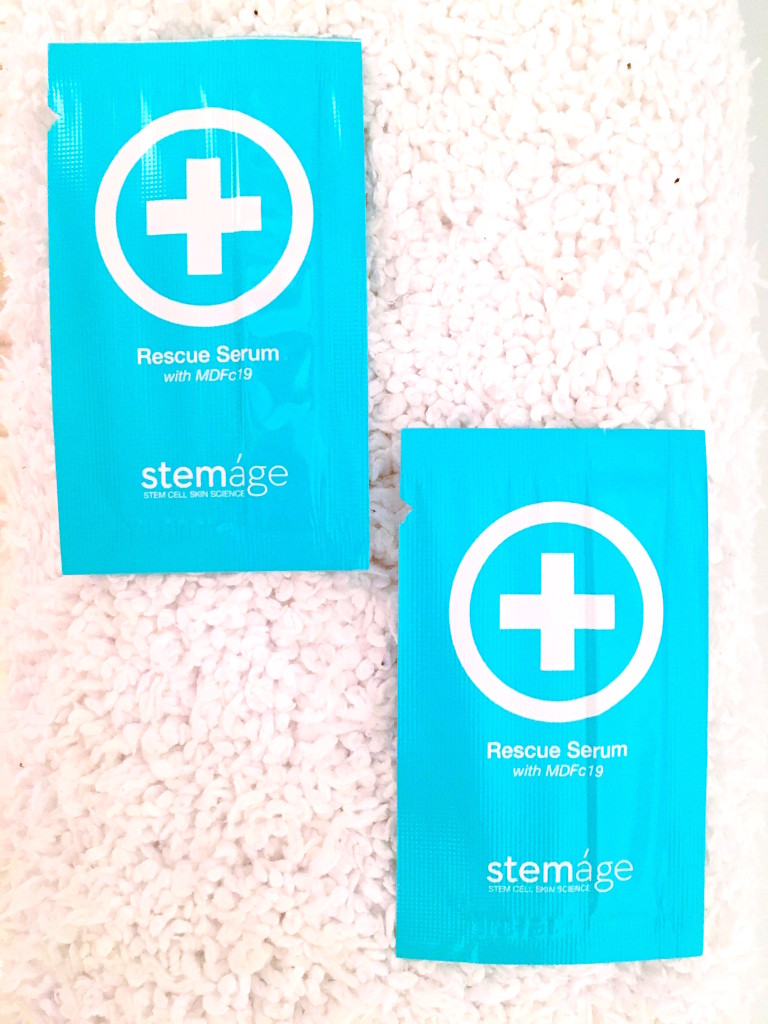 If your skin is anything like mine,  you'll have trouble transitioning into the winter thus having "winter skin". First your skin can become flaky, dry, itchy, and because that didn't seem to be enough you get acne popping up like your face is the moon. Well, I don't know about you but I ain't dealing with it this year Edmonton!
Skincare| 3 steps to clear skin this fall
As of lately, I found myself struggling with cystic acne around my cheeks and frustrated with a clogged T-zone. If you don't have good skin chances are you're stressed about it or have been at one time or another.
Face Masks| Transition the skin between seasons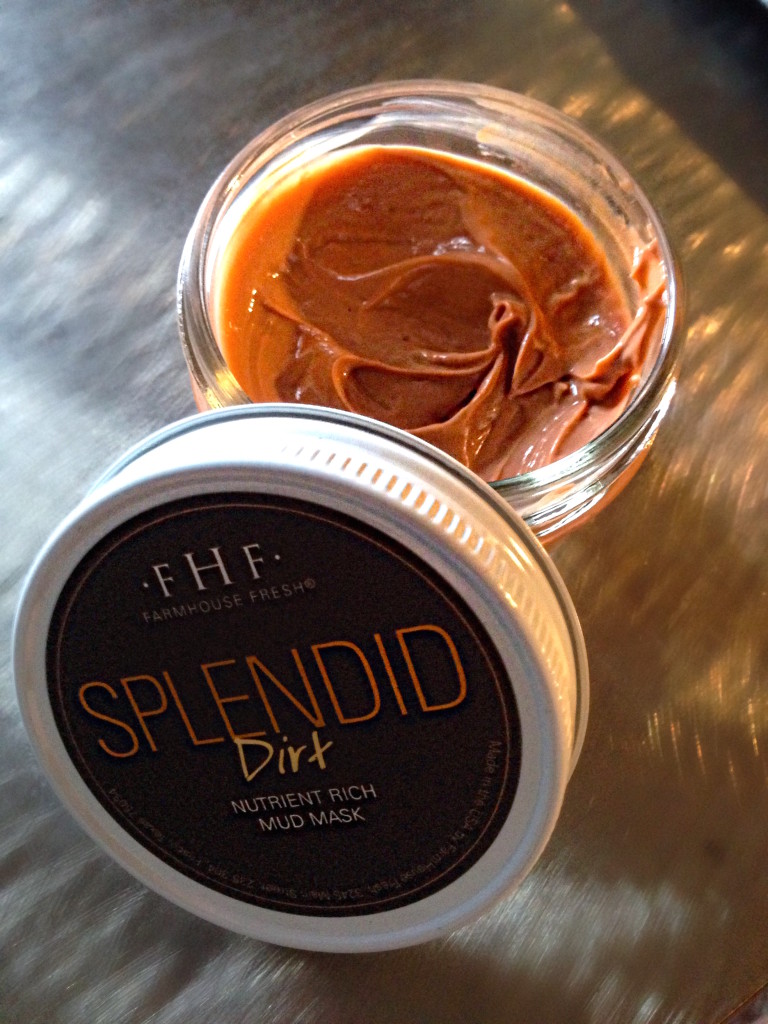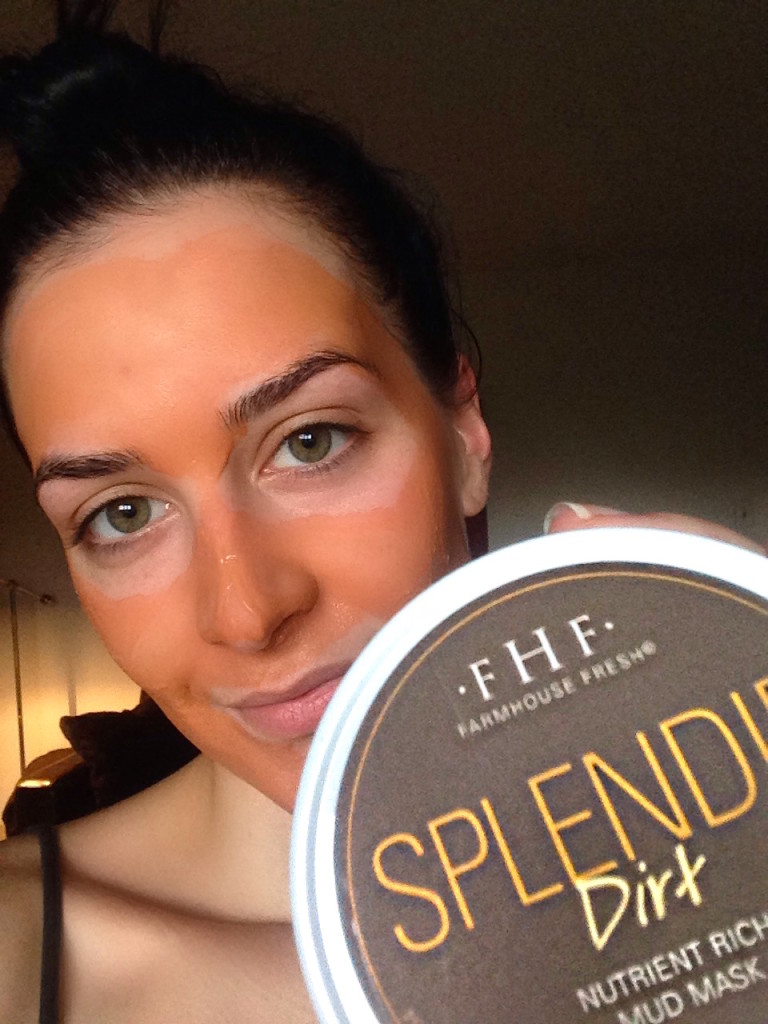 It's sad to say but summer is almost over, and getting ready to transition your skin in Edmonton can seem like a rocky road ahead. With seasonal changes creeping around the corner it only means one thing, A DISRUPTION IN OUR BEAUTIFUL SKIN!! (Say it ain't so).
Makeup| An everyday makeup look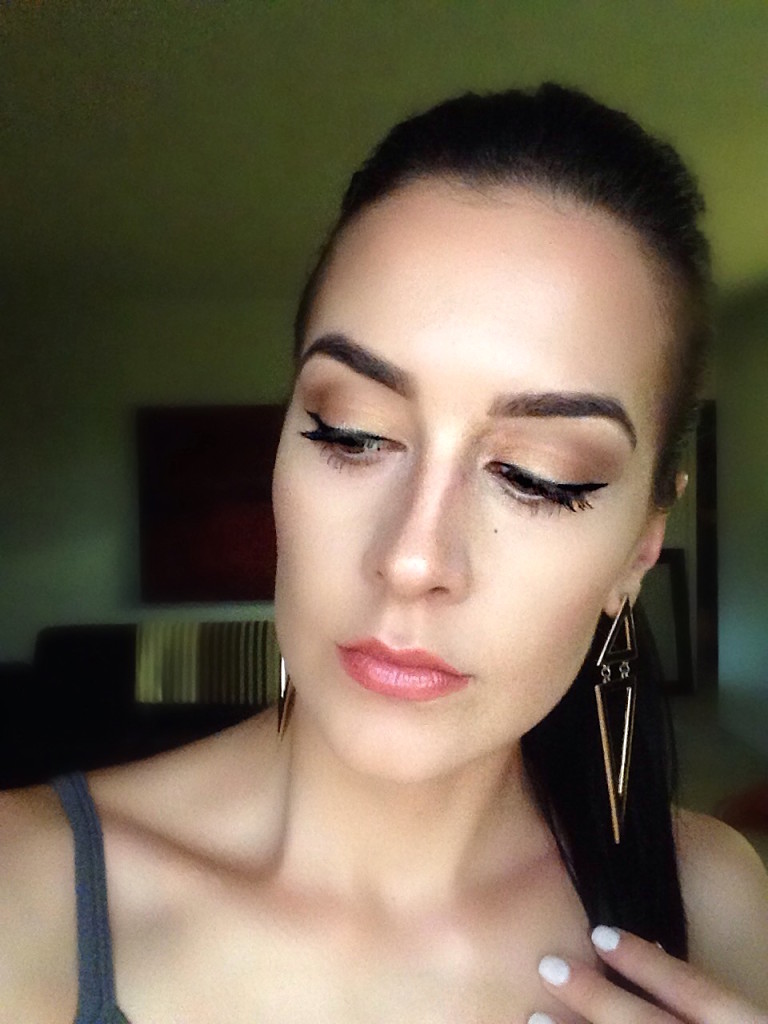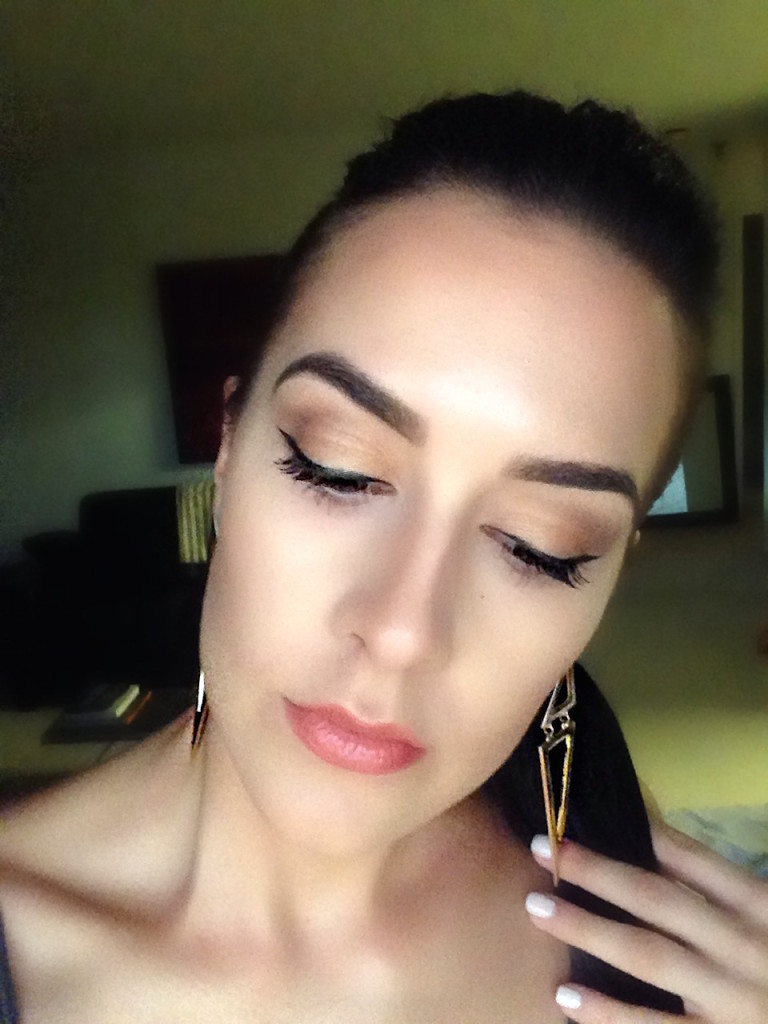 This was a look I put together for a family birthday dinner that I went to. I also made a YouTube makeup tutorial of a step-by-step process for this application of makeup. With that said, if you're more into watching and less into reading (CLICK HERE).
PRODUCTS USED:
Makeup| A versatile evening look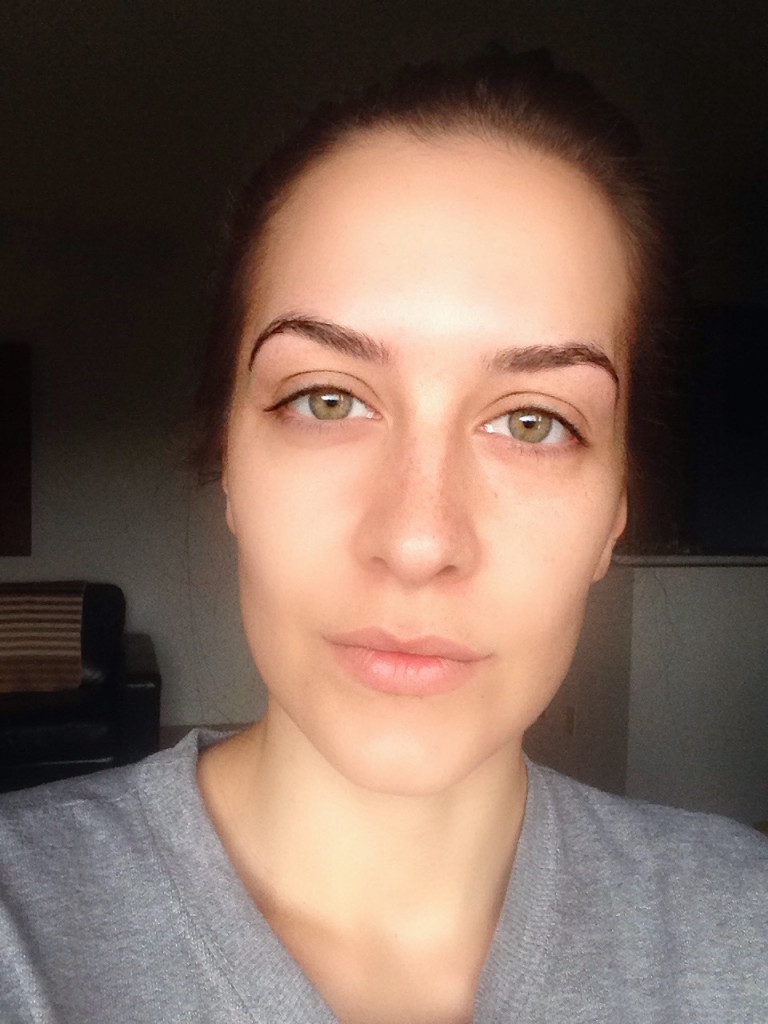 STEP 1: Before you start purchasing hundreds of dollars worth of makeup you must INVEST in a solid base. AKA, you MUST, MUST, MUST find skincare products that work for you, your life schedule and financial situation. Once you've found what makes your skin look its best, which is usually; sleep, water, great sweat, a good cleanser, and proper nutrition. Now you can move on to purchasing makeup that enhances the beauty that you lovely ladies already possess.
---