Anti-Aging| Age Gracefully With Caudalíe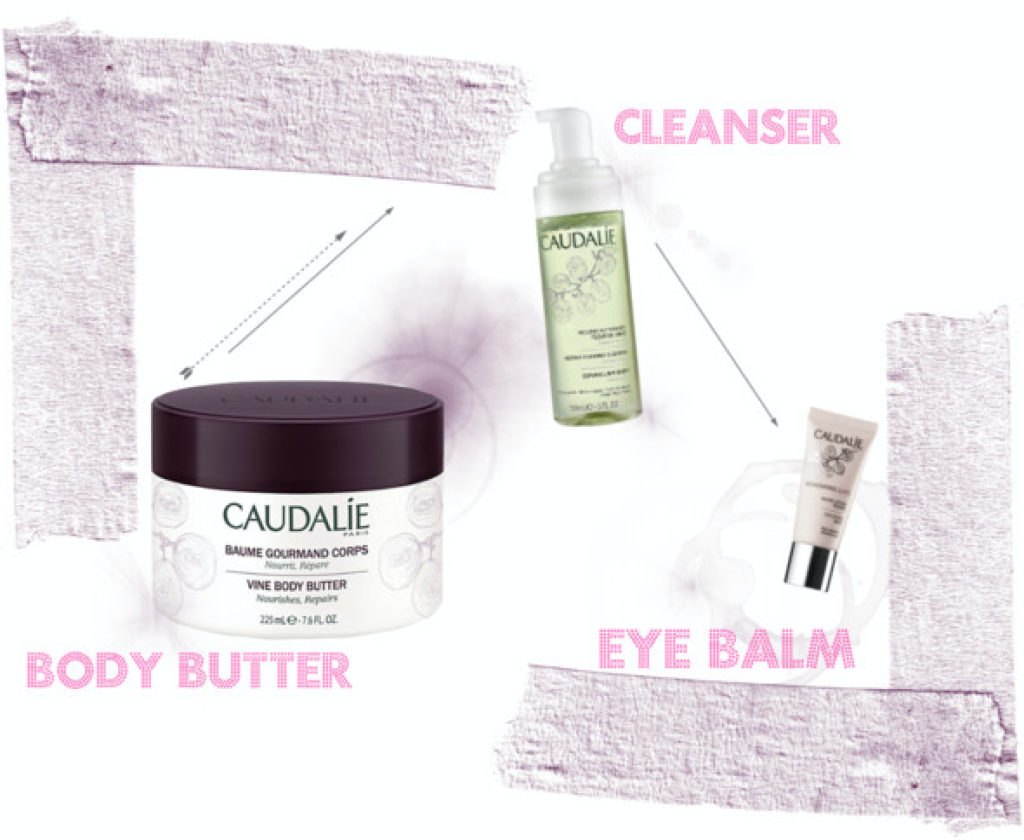 If you've noticed you're getting older you're probably trying to figure out how to turn back the hands of time. Truth be told, there is no way to make yourself look fifteen years younger withRead more »
GMC Medical| Why you should use Retinol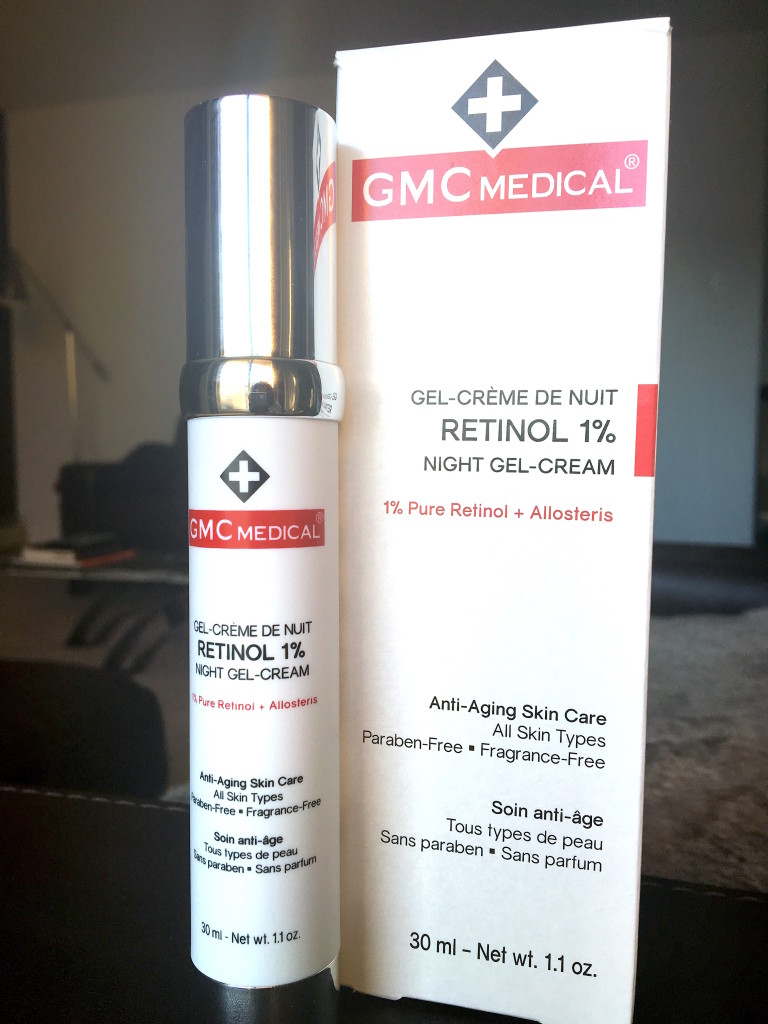 This is my new beauty secret although, it's not much of a
SECRET
anymore. This little punched packed product is a wonderful revitalization serum. I have used this product
Read more »
Winter Skin| A stem cell "RESCUE" for our skin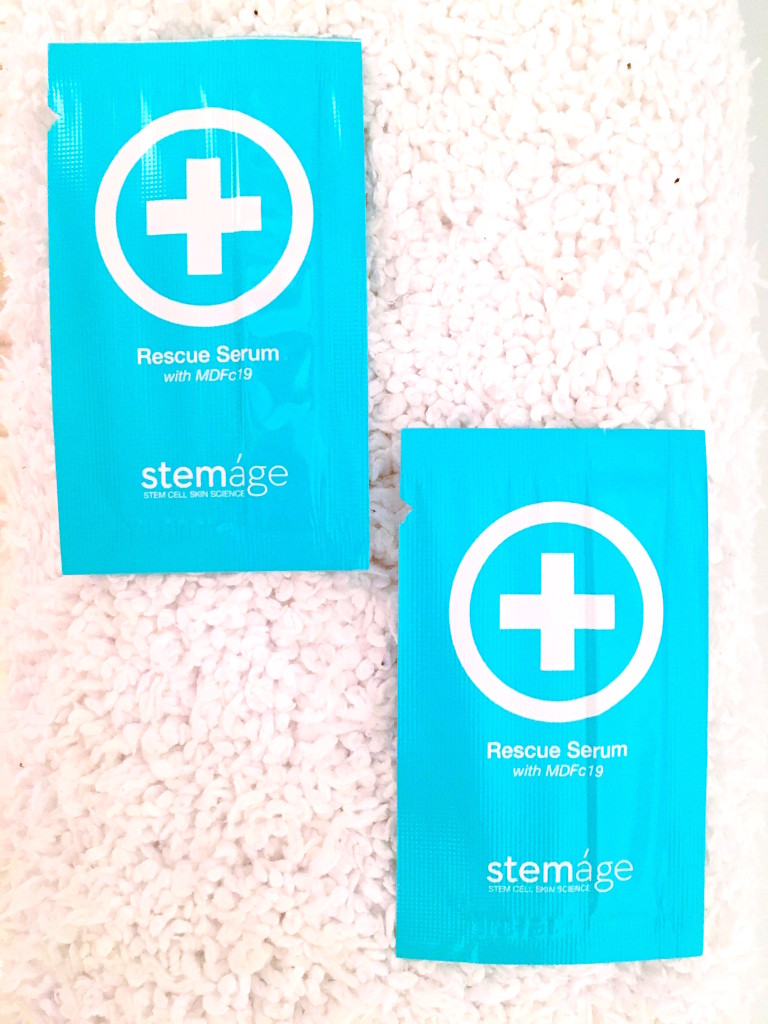 If your skin is anything like mine,  you'll have trouble transitioning into the winter thus having "winter skin". First your skin can become flaky, dry, itchy, and because that didn't seem to be enough you get acne popping up like your face is the moon. Well, I don't know about you but I ain't dealing with it this year Edmonton!
Skincare| 3 steps to clear skin this fall
As of lately, I found myself struggling with cystic acne around my cheeks and frustrated with a clogged T-zone. If you don't have good skin chances are you're stressed about it or have been at one time or another.
Face Masks| Transition the skin between seasons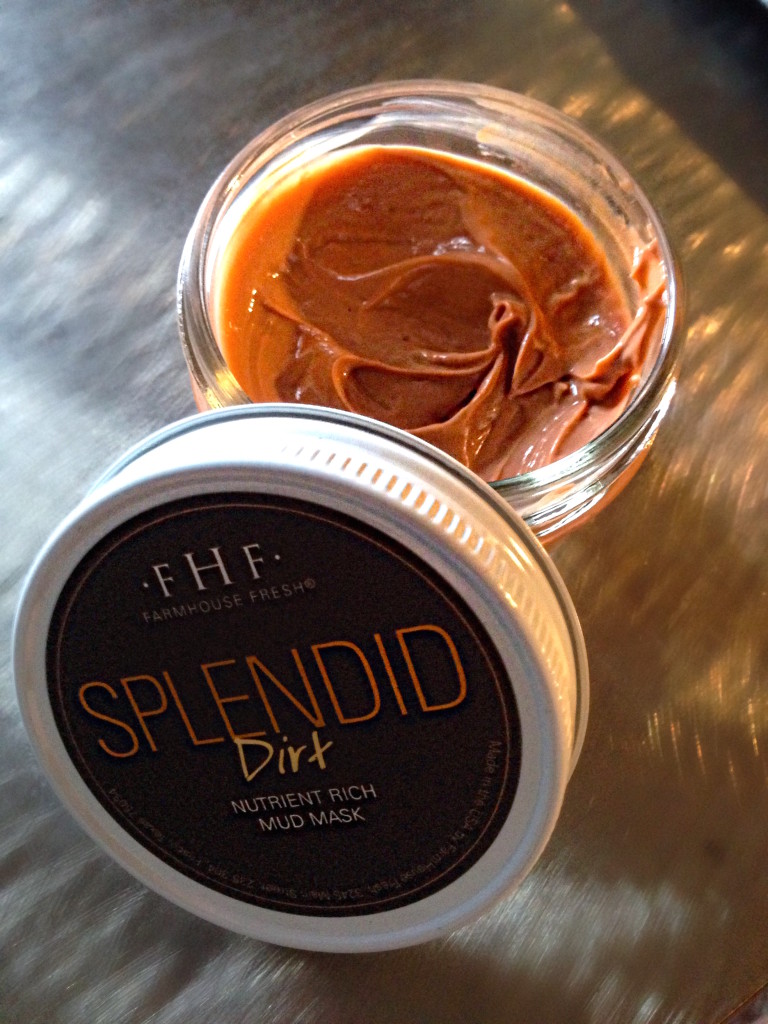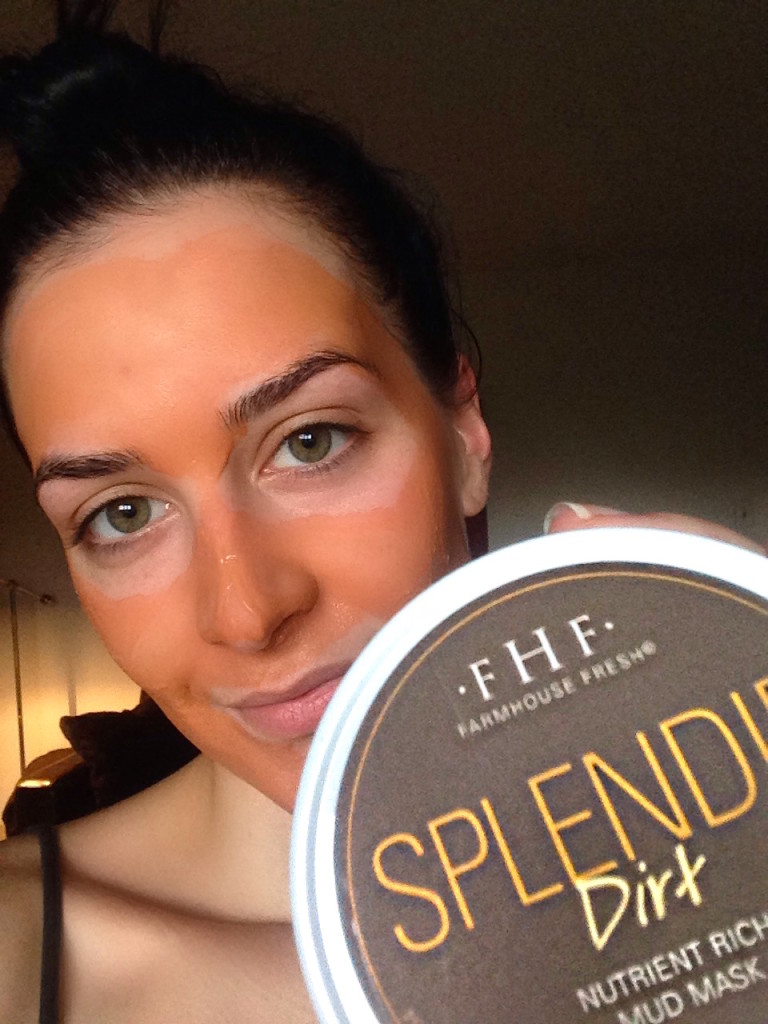 It's sad to say but summer is almost over, and getting ready to transition your skin in Edmonton can seem like a rocky road ahead. With seasonal changes creeping around the corner it only means one thing, A DISRUPTION IN OUR BEAUTIFUL SKIN!! (Say it ain't so).
---