Lash it up with new Russian Volume Lashes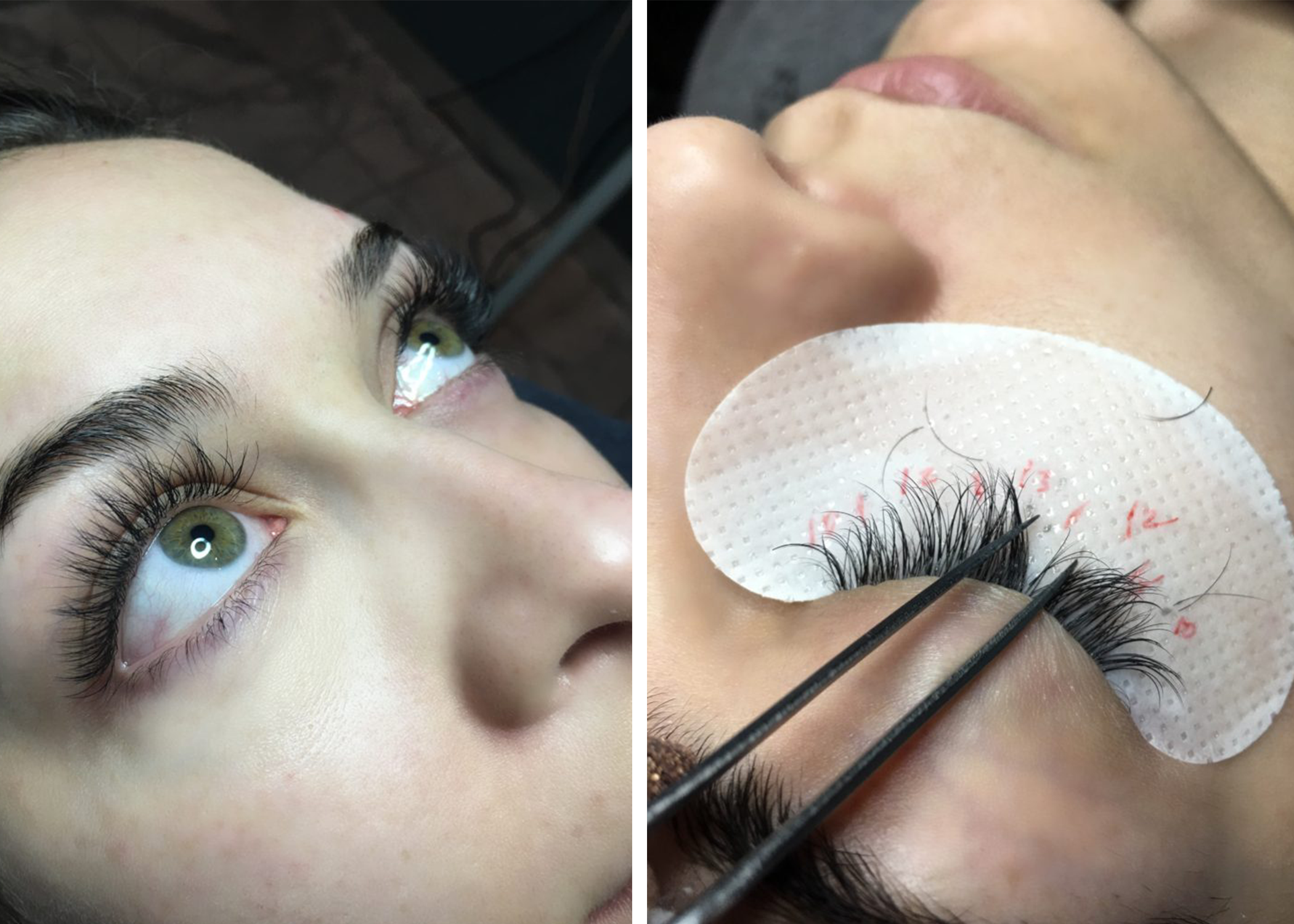 When you LASH IT UP, it allows you to have a quick injection of glam to your life. As "high maintenance" as it may seem, it's actually the opposite if you're an avid lash purchaser. I not only am done with strip lashes but am able to wake up in the morning and feel glamorous right out of bed.
Icon Hair & Body, located downtown Edmonton has a secret weapon called Marjorie. She is the wonderful esthetician who does the lash application. To break down step-by-step what happens when you lash it up at your appointment, here is the 411:
Talk to her about what you want and hope to achieve through the service.
Lay down and shut your eyes. Get ready for a 2 hour beauty sleep while Marjorie works her magic.
WAKE UP, pay and show the damn world your fabulous self.
Come back in 2-5 weeks depending on homecare and concerns.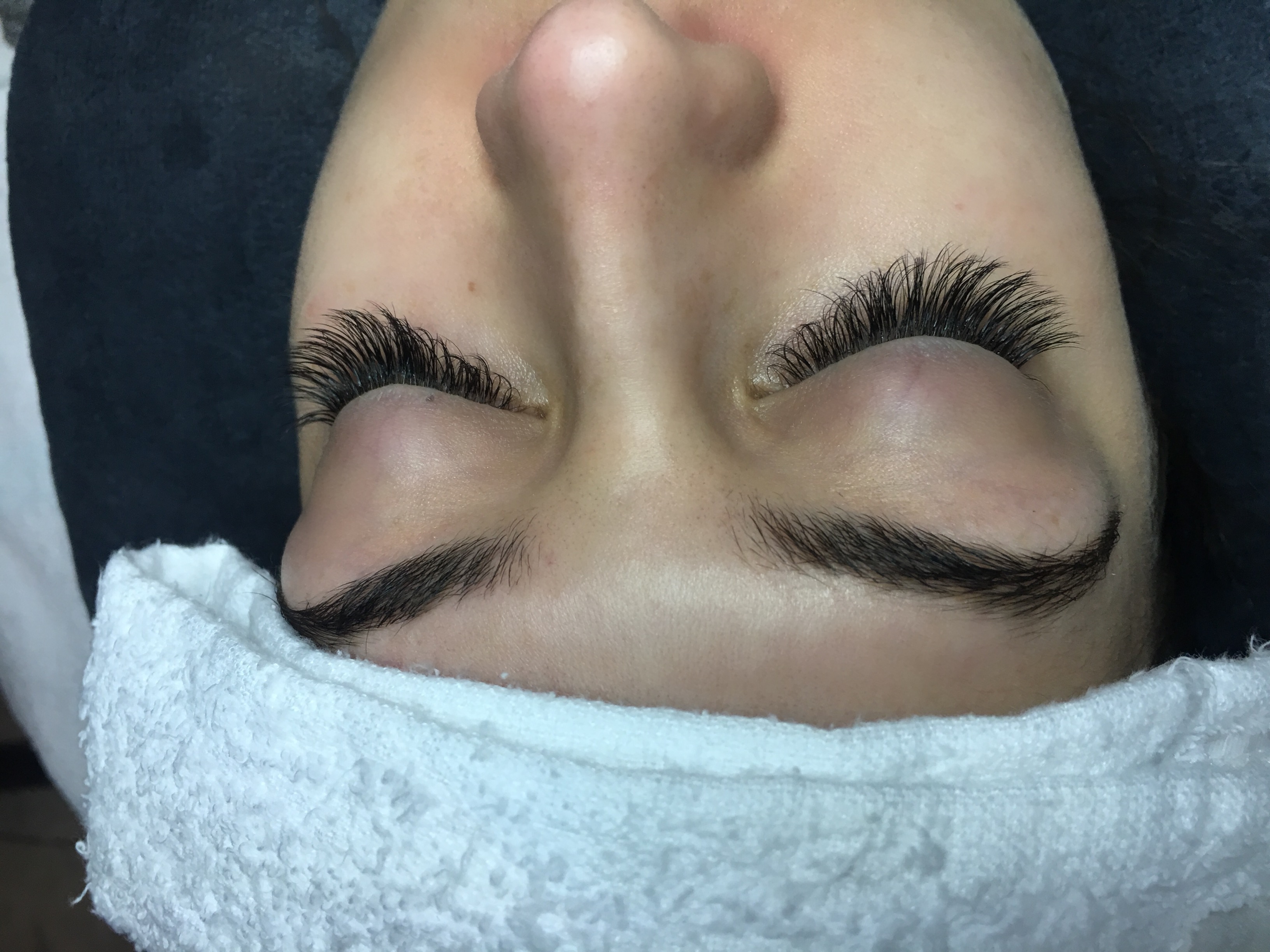 Russian Volume Technique: Lash it up
"The 3D or Russian Volume technique is attributed to a very thin and high quality synthetic fiber compared to the single lash application. We can use up to 2-6 extensions for each natural lash, creating a very full yet fluffy effect. Using minimal glue allows me to preserve the health of my clients natural lashes.

I always do a quick consultation before the first set to learn more about my client's expectations and lifestyle. From there I suggest a compatible length and fullness to my client's needs. But it can always be adjusted during the second visit in the coming weeks if they change their mind. Every fill we can add more length and fullness if the client wants to." -Marjorie, Icon Hair & Body Esthetician
Right now Icon Hair & Body is having a special where your first application is $89! To check out Marjories Instagram and Icon Hair & Body click below. To book your appointment call: 780-757-4266
Marjorie—> @marjorie.mkp
Icon Hair & Body —> @Wericons
SaveSave
(Visited 128 times, 1 visits today)
---