LUX Beauty| The New Improved Store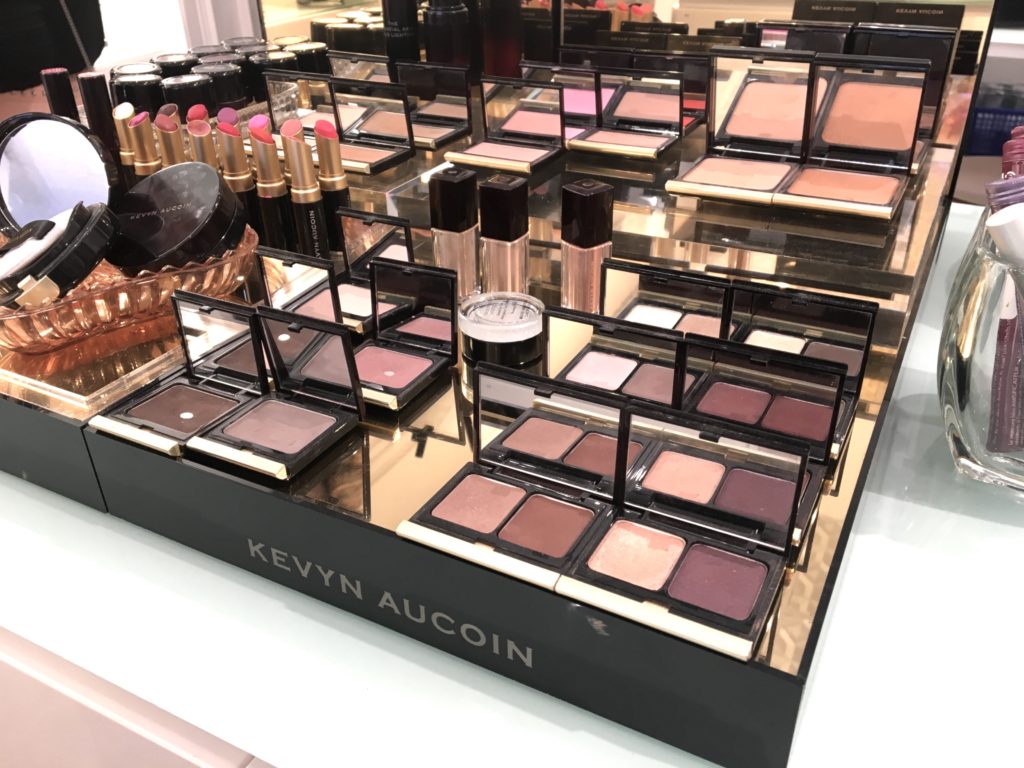 The LUX Beauty Boutique had a grand opening of large portions with a red carpet to follow. Upon entering you were greeted with bubbly and cake pops while you looked around. The store was originally located on High Street above Vespucci Consignment and is now beside Cloud Nine Pajamas.
The new space is similar to the last but has great new furniture pieces and upgrades. The ceiling, lighting, and shelves have all been upgraded for a fresher, more stylish look. LUX Beauty also has 2 levels where the downstairs will cater to makeup application parties while guests can sip on da bubbly. Be sure to book in advance for your party because it's sure to fill up super quick due to the intimate setting.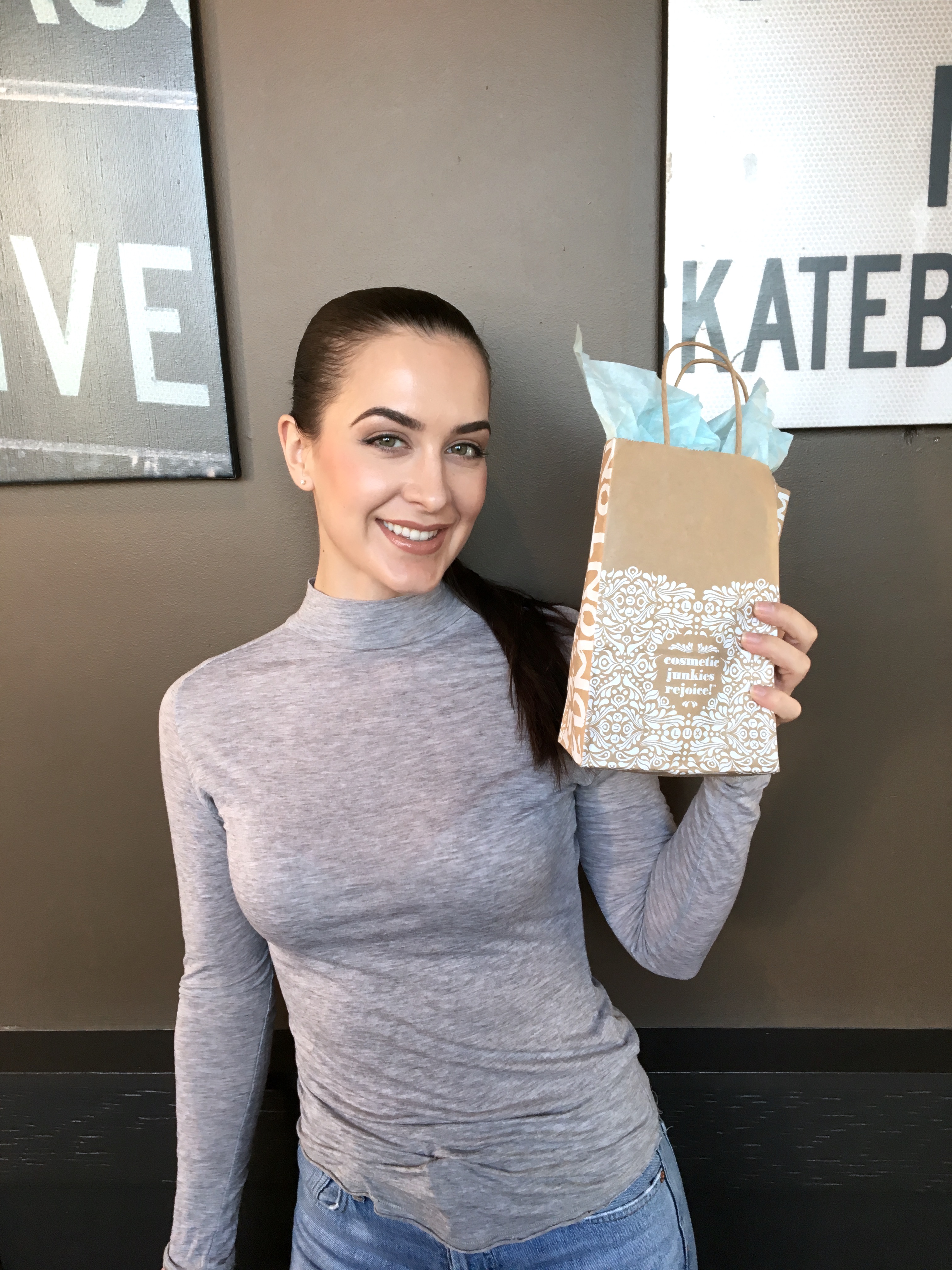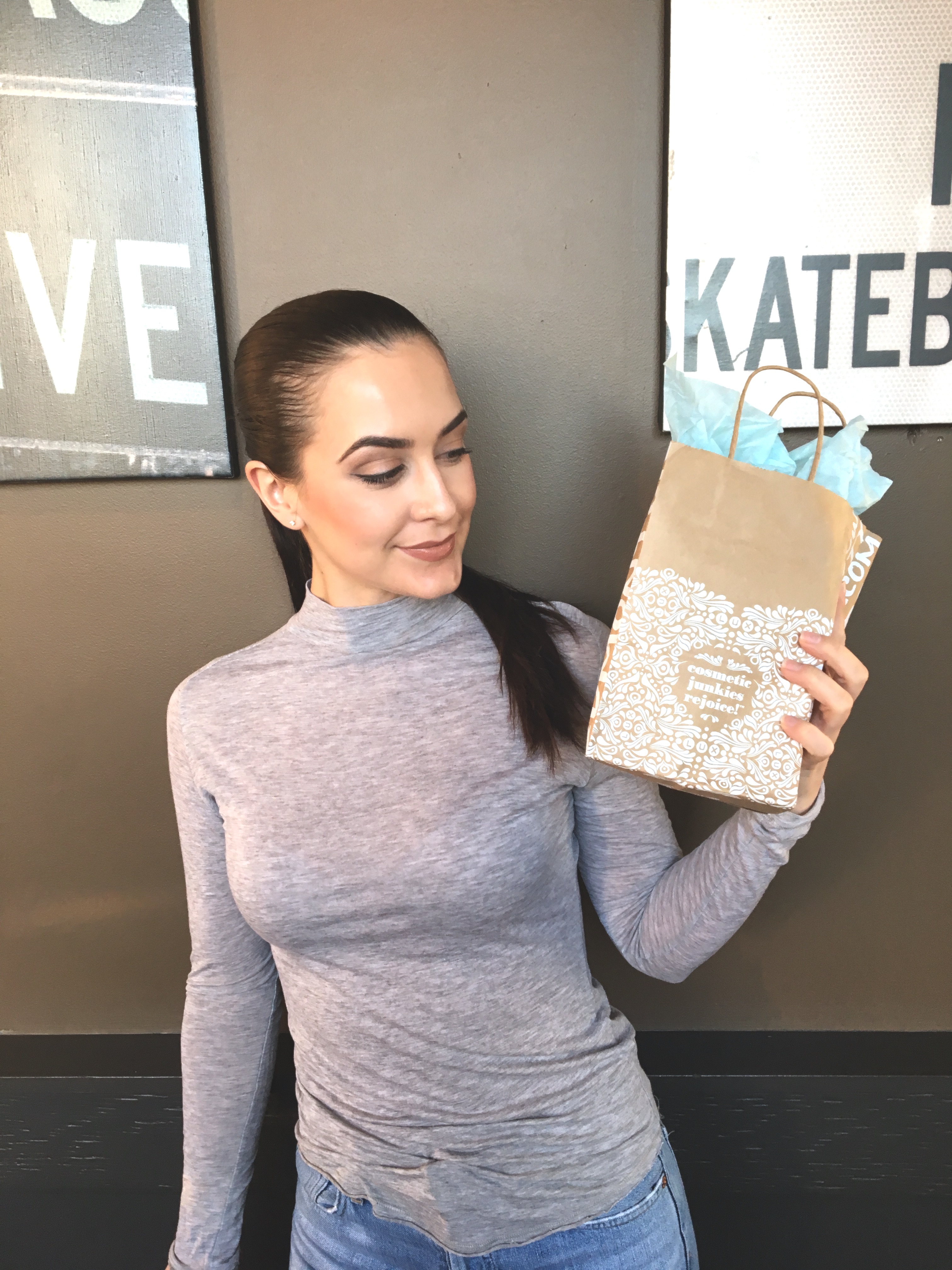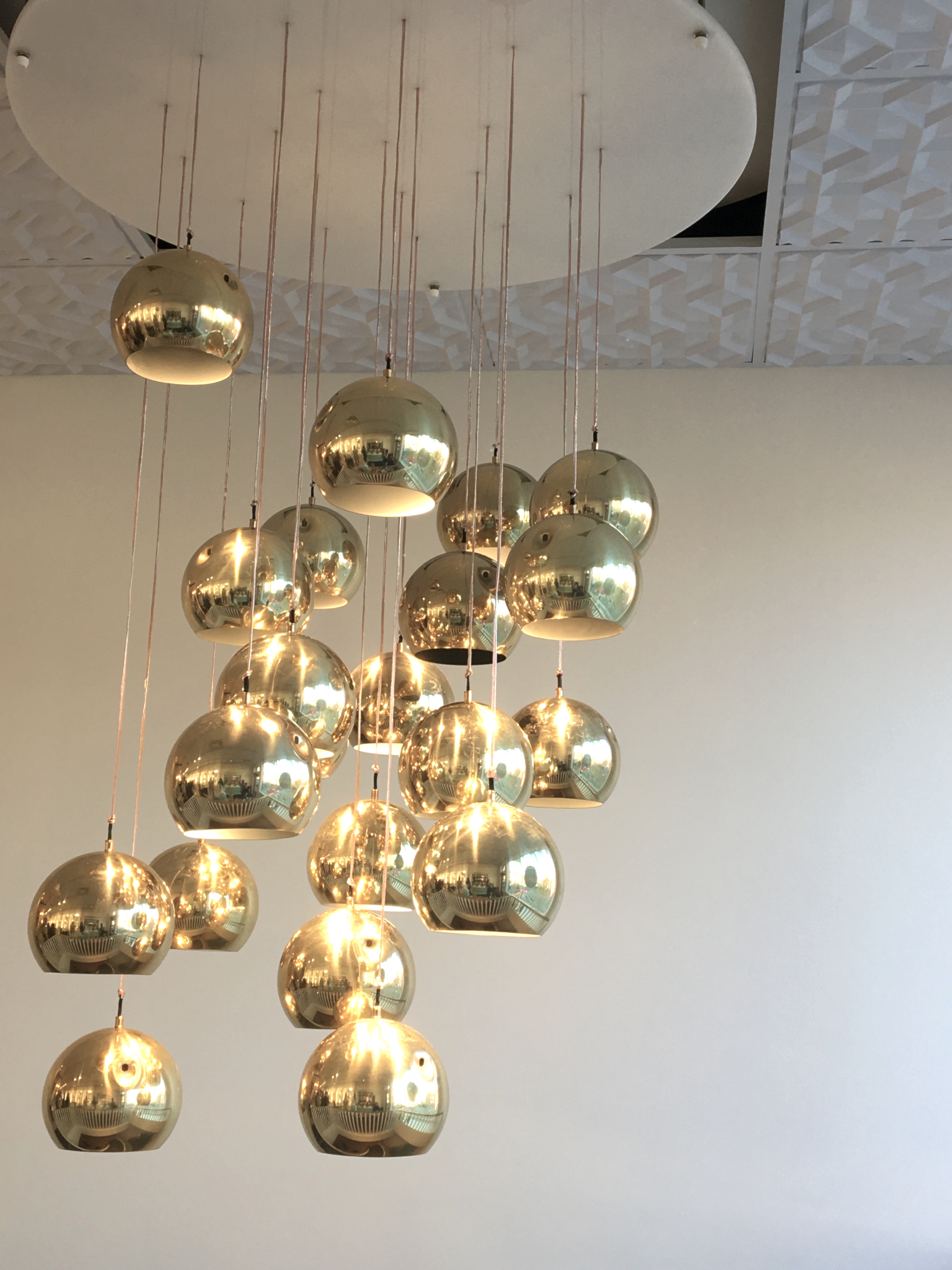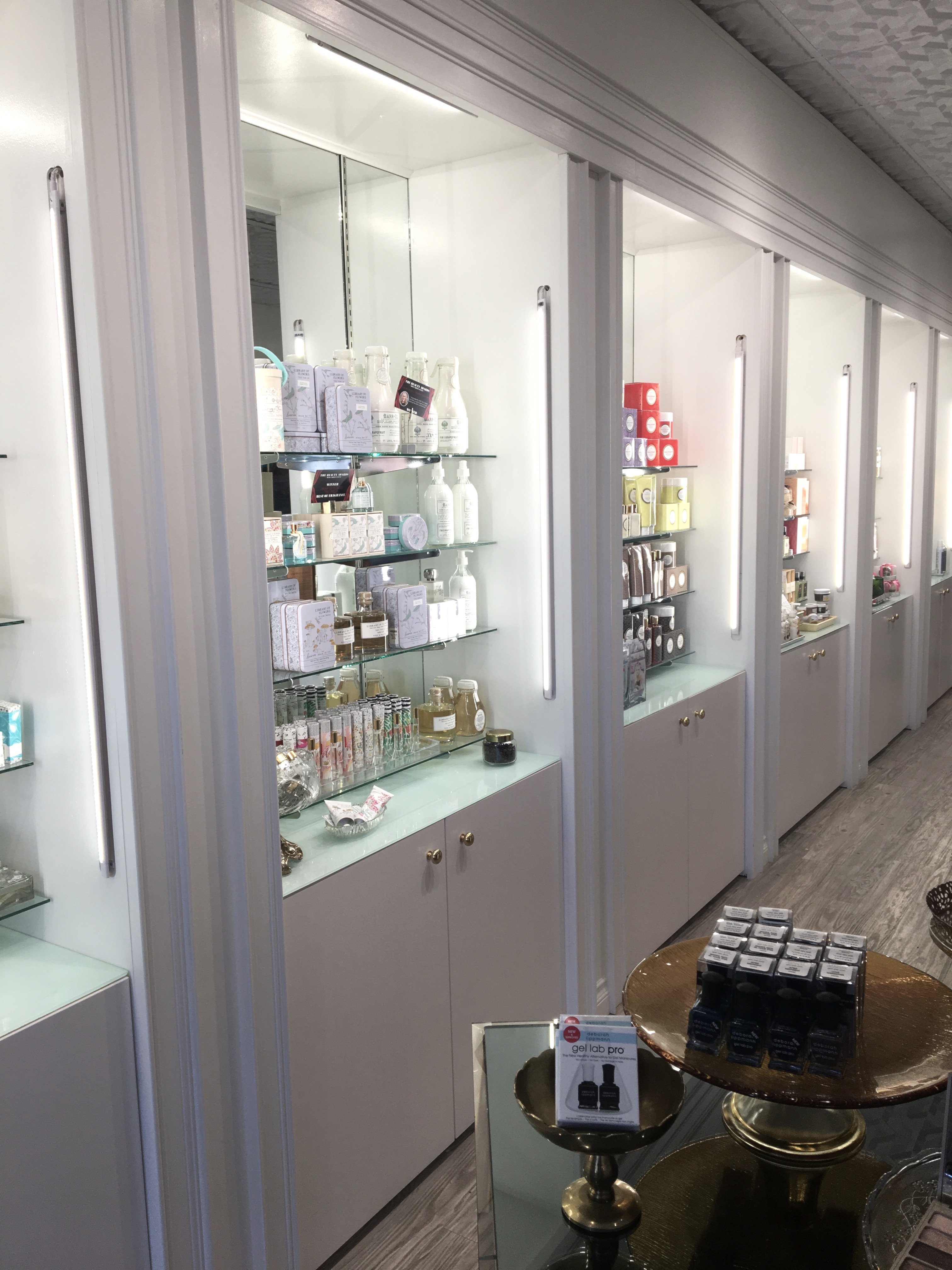 Above Picture: Inside shots of LUX Beauty
 I obviously had to get my hands on some merch, so I purchased a Beauty Blender and some body wash which feels like liquid velvet. I don't think I will be able to stop using this shower gel because of the simple fact I smell like a flower. When I get out of the shower my whole bathroom smells like a florist's shop. Who needs candles when you purchase shower gel with such a decadent scent?!
New Product lines
Lastly, I discovered they sell OUAI; Jen Akins haircare line. Just in case you don't know who that is- because you have been under an Instagram rock- she is a hairstylist to the Kardashian family. I tried a sample of her hair oil and it smelt so divine, a little like lilacs. It almost made me want to trade in my Davines hair oil for the OUAI one. In addition to the hair oil, they had 3 different types of shampoo and conditioner. So it's safe to say there is a line that is specific to your hair needs.
The relocation will be sure to add more ambiance to the already successful store. Until next time yeggers. Check out the online store HERE.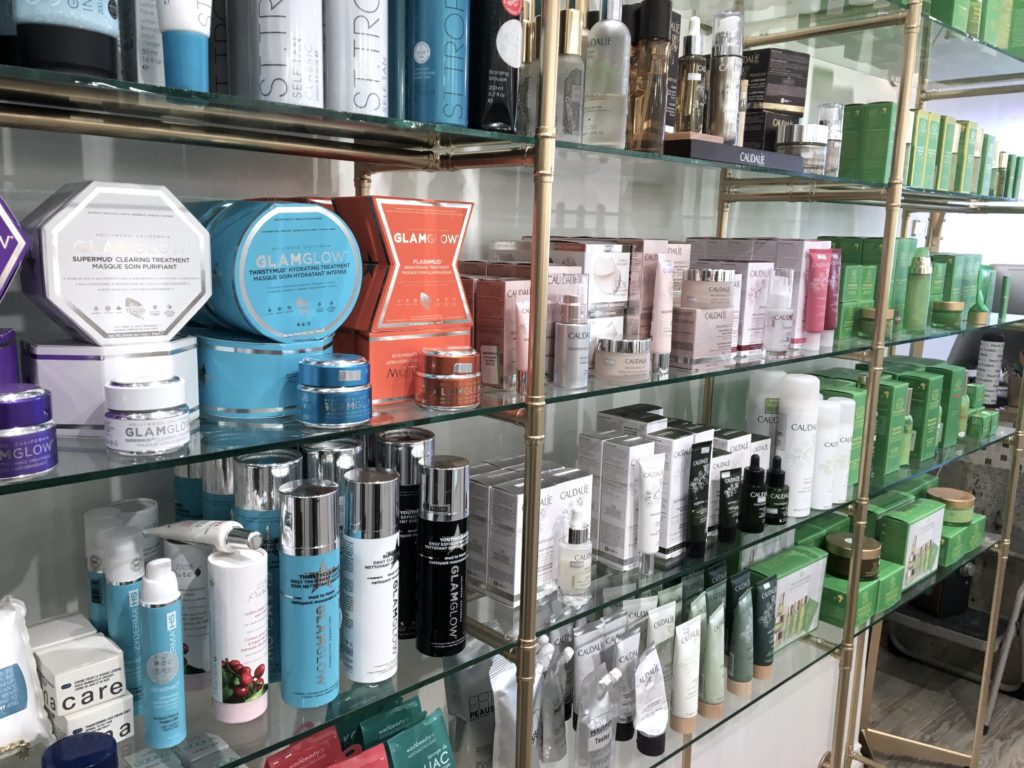 (Visited 130 times, 1 visits today)
---