Winter Tea| One way to stay warm this winter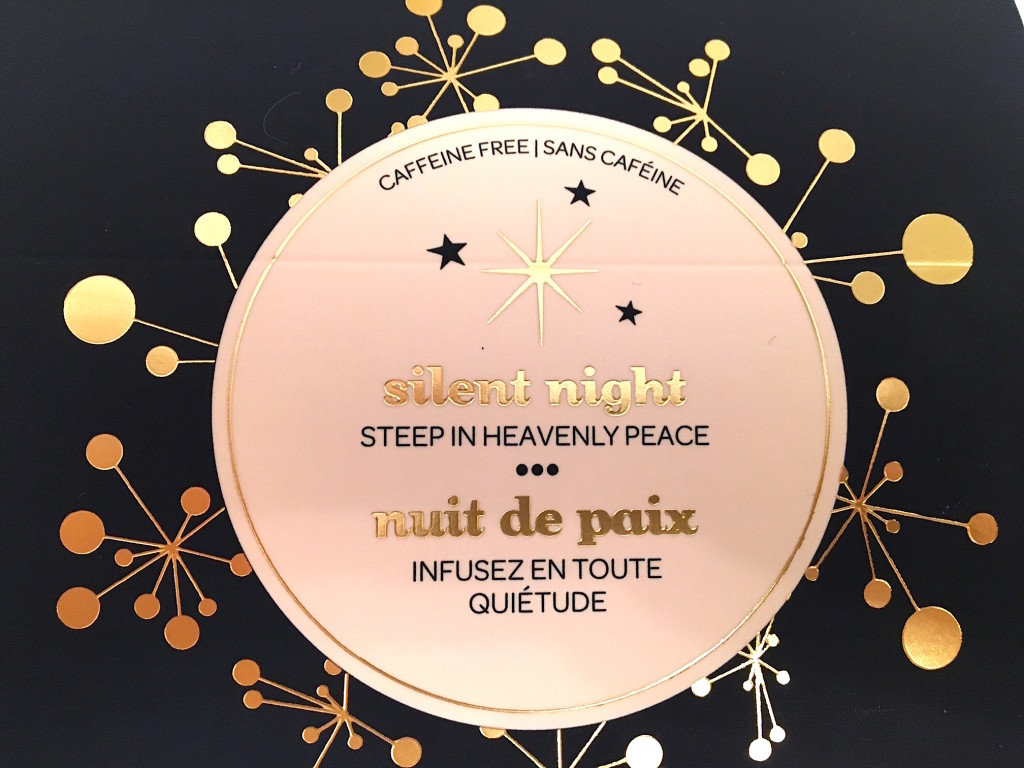 DAVIDs TEA has to be one of my go to places to get tea, especially in the winter months. Organically Posh was lucky enough to get this sweet little package of winter teas to try outRead more »
---
Sales| 3 online shops that will save you $$$
Sales, sales, sales and more sales, everywhere you look this season there seems to be sales. Sales on anything from kitchen supplies to Read more »
---
NUME Deals| Cyber Monday Sales for Black Friday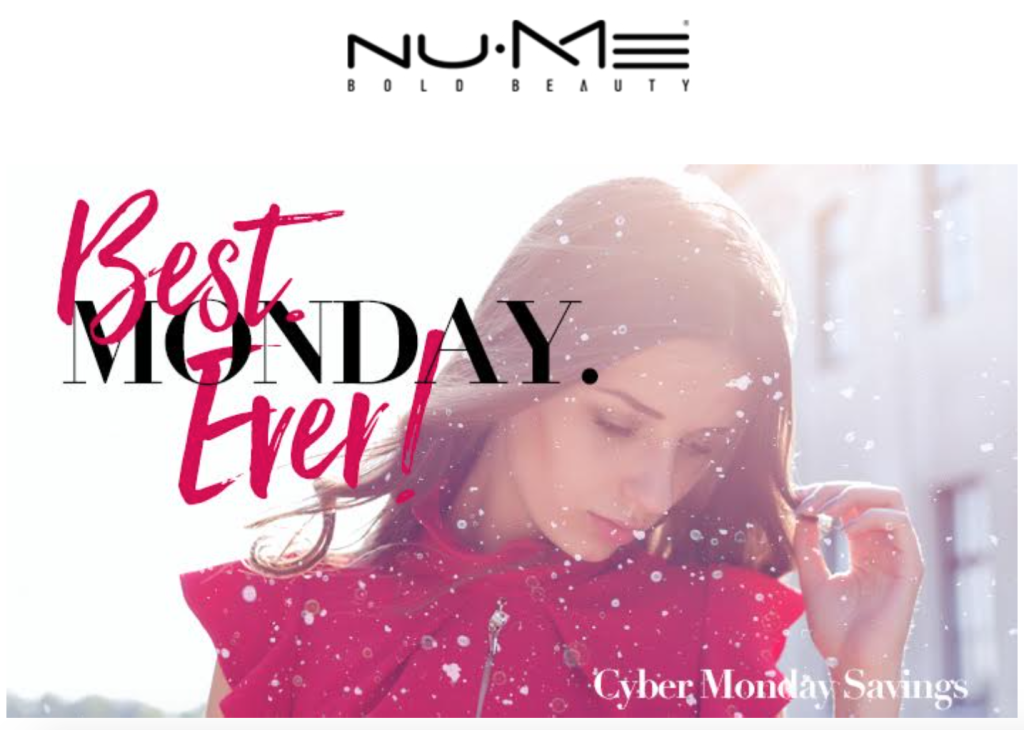 Stay inside this season and enjoy shopping from the comfort of your home online at NUME. NUME is having an epic sale for Cyber Monday so don't miss out. Read more »
---
All is Bright| Winter fun on 124 Street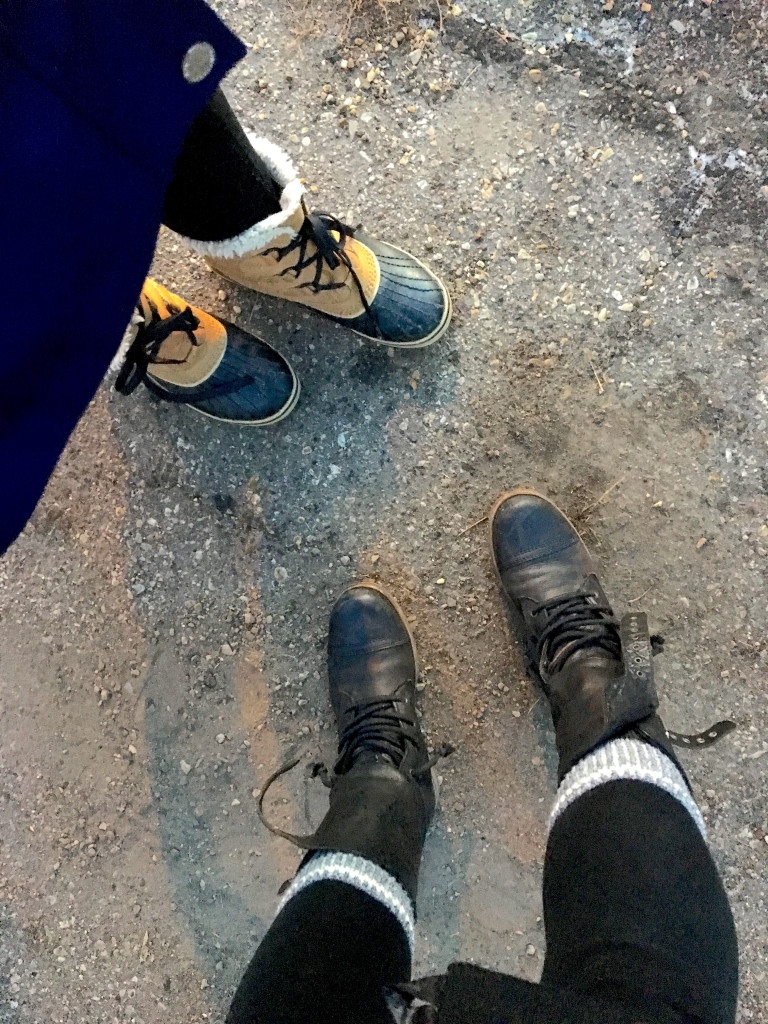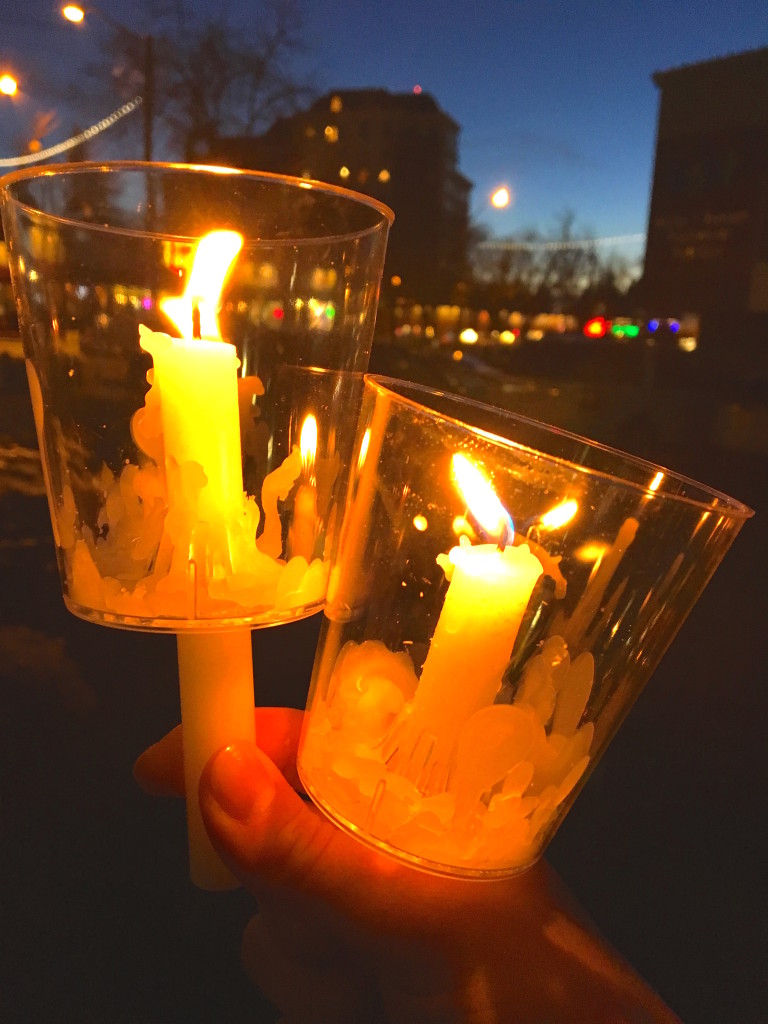 All is Bright kicked off Saturday, November 21, 3 to 8PM on High Street on 124 Street. I had never been to this festival before but found it entertaining, fun and magical. This was an Read more »
---
GMC Medical| Why you should use Retinol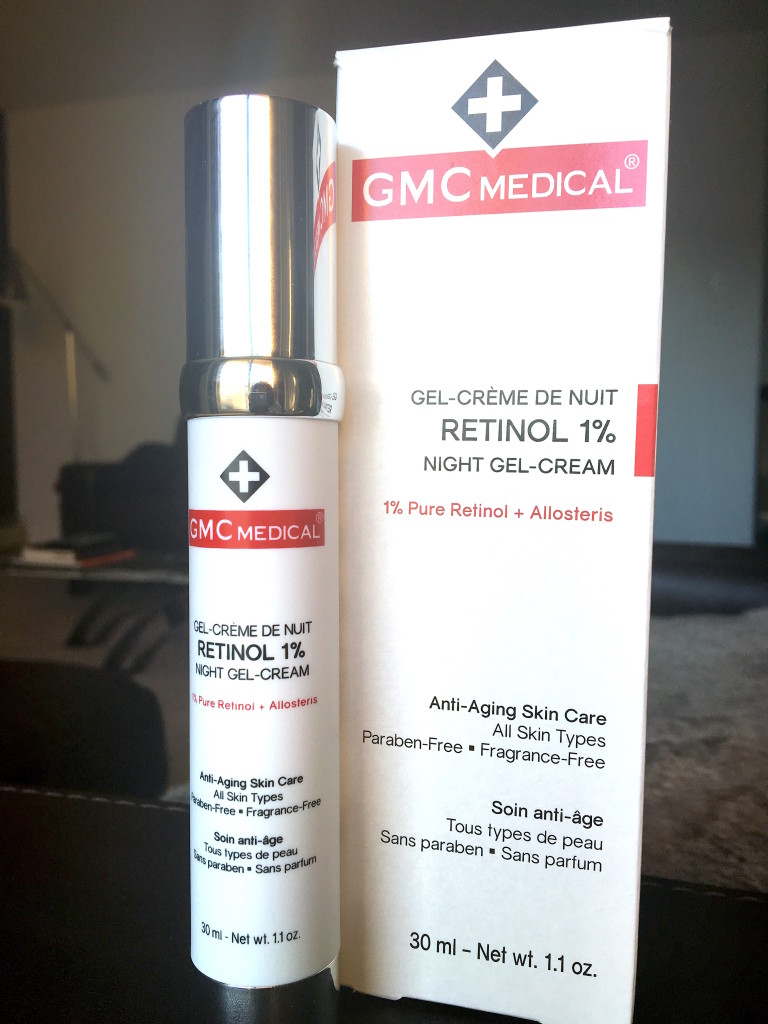 This is my new beauty secret although, it's not much of a
SECRET
anymore. This little punched packed product is a wonderful revitalization serum. I have used this product
Read more »
---
Winter Skin| A stem cell "RESCUE" for our skin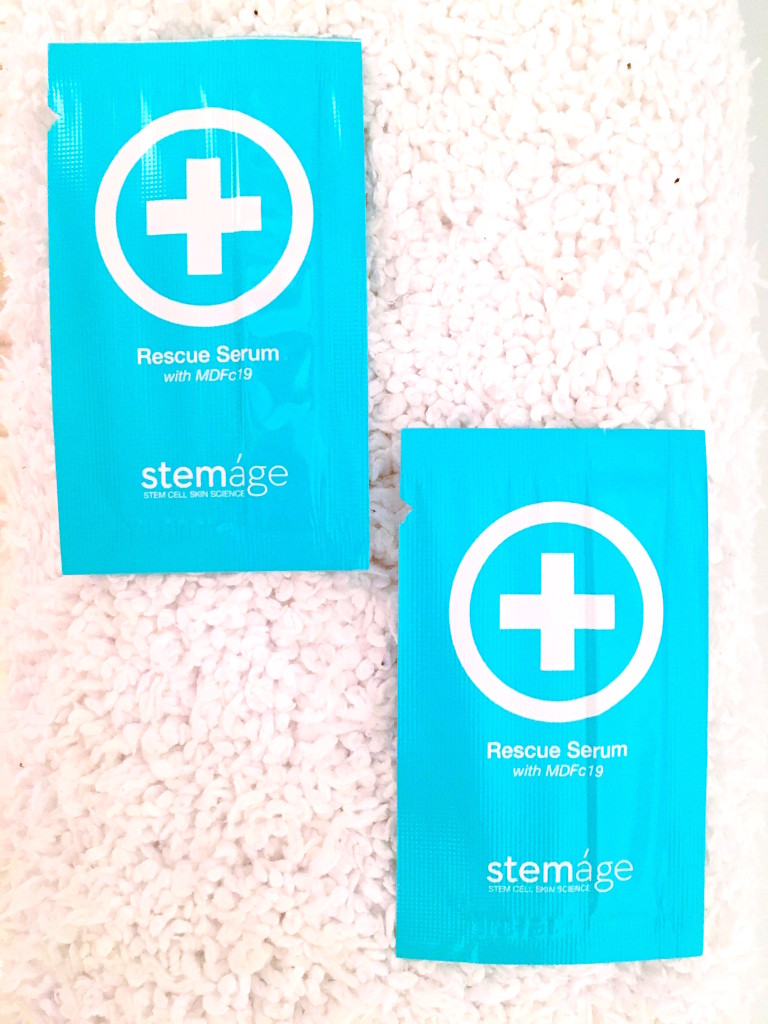 If your skin is anything like mine,  you'll have trouble transitioning into the winter thus having "winter skin". First your skin can become flaky, dry, itchy, and because that didn't seem to be enough you get acne popping up like your face is the moon. Well, I don't know about you but I ain't dealing with it this year Edmonton!
---
Edmonton Fashion|What you missed at WCFW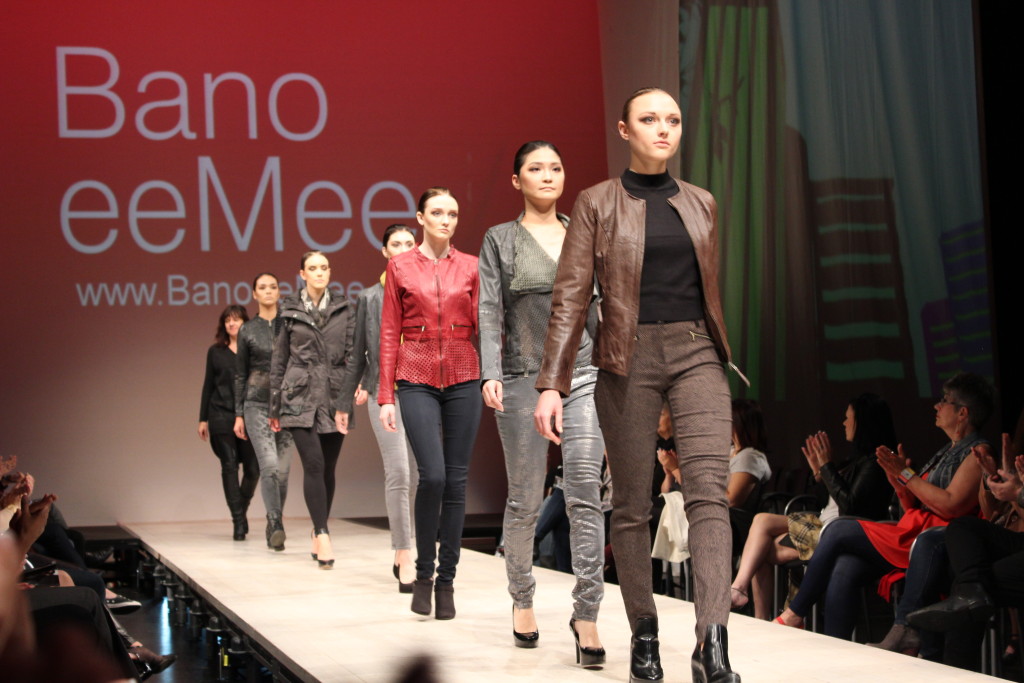 It's that time of the year again where it's essential you dress to kill all week long. I'm a firm believer that one must always leave the house looking good in order to make a good first impression and WCFW is no Read more »
---
Skincare| 3 steps to clear skin this fall
As of lately, I found myself struggling with cystic acne around my cheeks and frustrated with a clogged T-zone. If you don't have good skin chances are you're stressed about it or have been at one time or another.
---
Face Masks| Transition the skin between seasons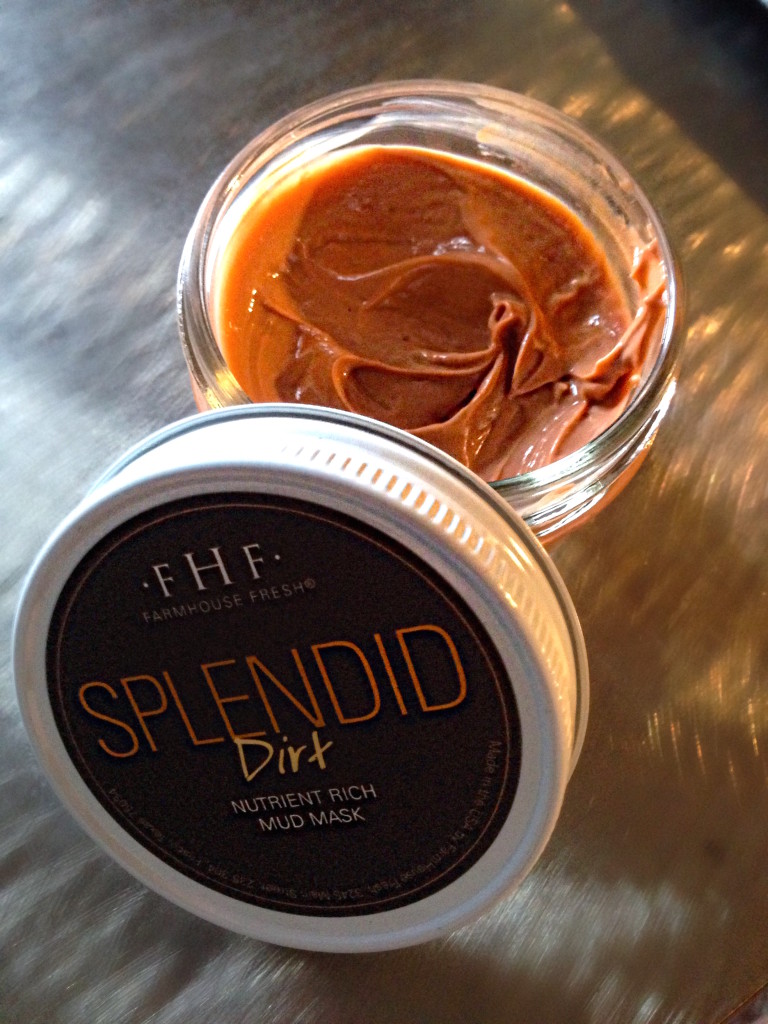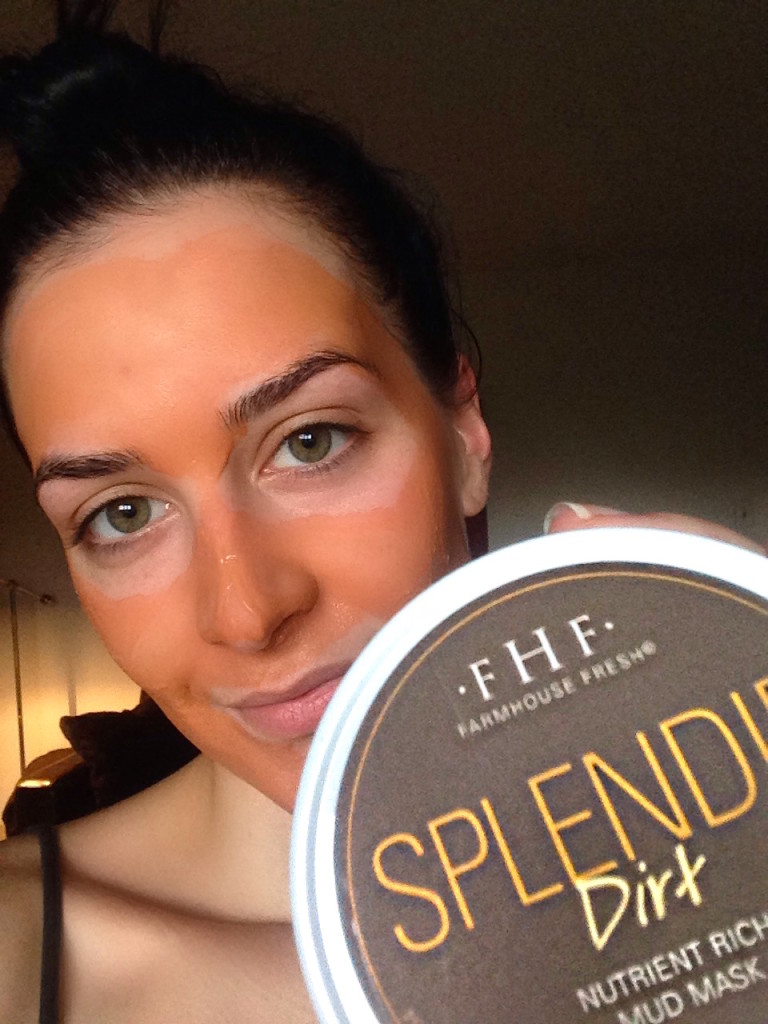 It's sad to say but summer is almost over, and getting ready to transition your skin in Edmonton can seem like a rocky road ahead. With seasonal changes creeping around the corner it only means one thing, A DISRUPTION IN OUR BEAUTIFUL SKIN!! (Say it ain't so).
---
Makeup| An everyday makeup look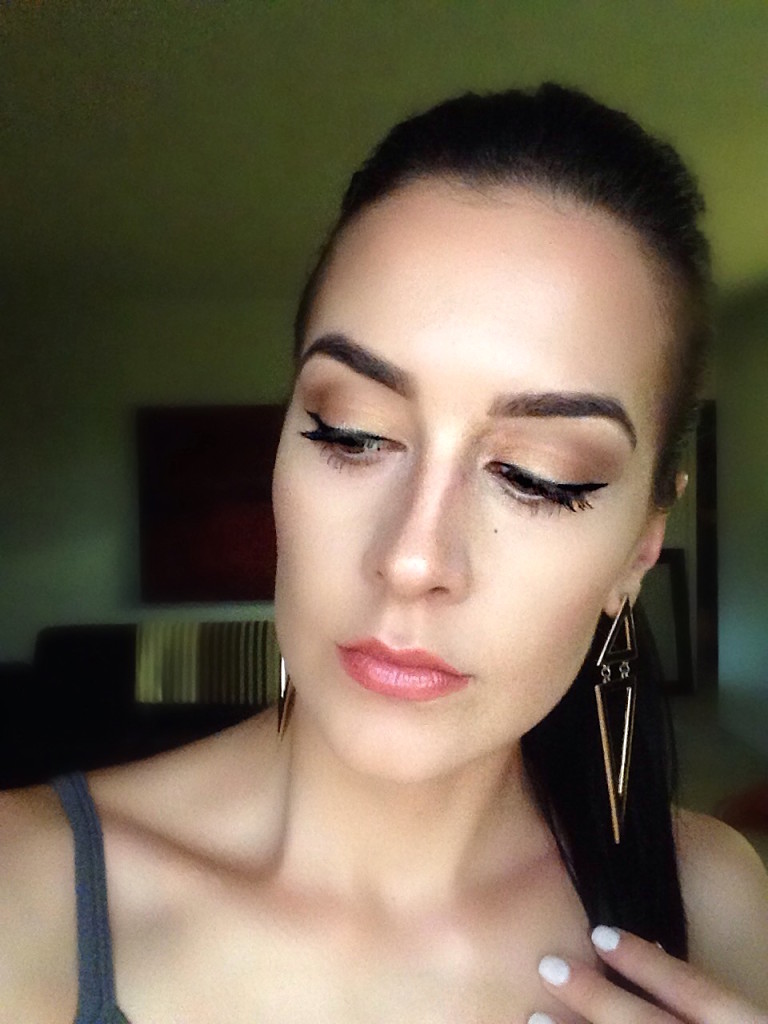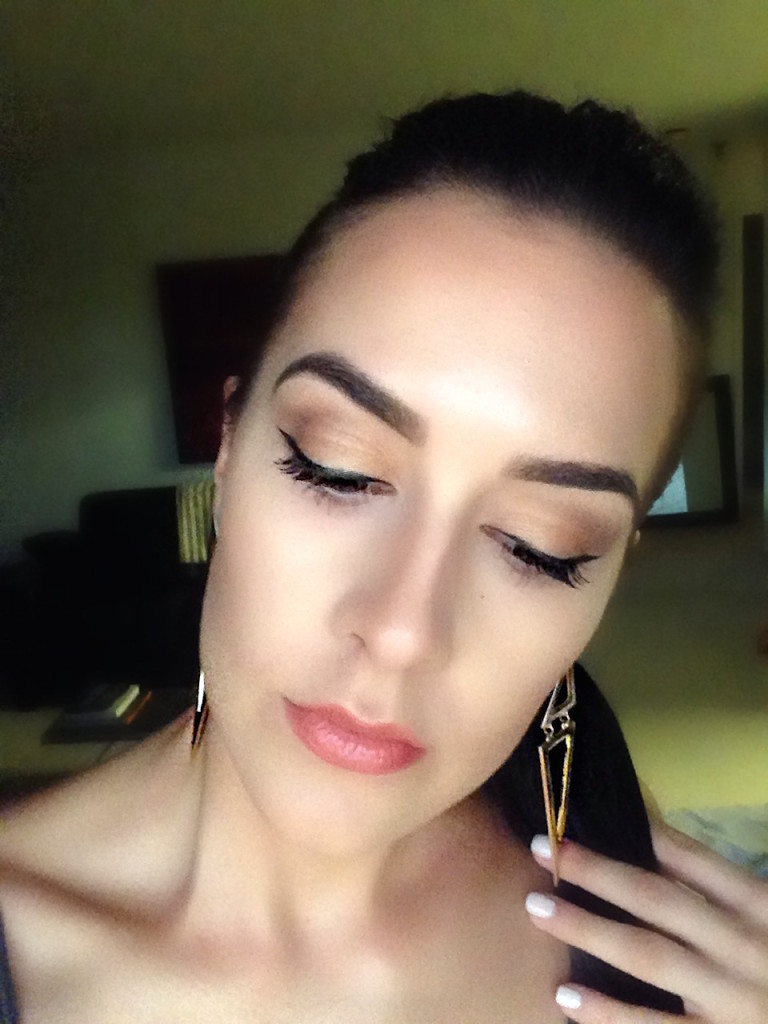 This was a look I put together for a family birthday dinner that I went to. I also made a YouTube makeup tutorial of a step-by-step process for this application of makeup. With that said, if you're more into watching and less into reading (CLICK HERE).
PRODUCTS USED:
---